While soaring skyscrapers and neon lights greet travellers in Bangkok, outside of the capital city traditional scenes of rural life can still be found in abundance, from the farming communities of central Thailand to the hill tribes of Chiang Rai. With a rich cultural heritage heavily influenced by the wide-spread practice of Theravada Buddhism, saffron-clad monks and gleaming temples are a familiar sight throughout the country and impressive to behold. Mountains shrouded in jungle, ancient temples, unspoiled coral reefs, remote rainforest and bustling cities, an adventure holiday to Thailand is a steaming melting pot of cultural experiences.
Our adventure tours offer a view of the best wildlife, people and landscapes in South East Asia. In Thailand you can stay with the hill tribes in their villages in the forests north of Chiang Mai, or head into the jungles of Khao Sok. Explore ancient, glittering temples and meet saffron – robed Buddhist monks, venture into the pristine rainforest of Khao Sok National Park, or discover the jungle on an elephant's back!
Then why not extend you adventure with a relaxing stay on a beautiful island on the Gulf of Thailand? As we said, Thailand has something for everyone.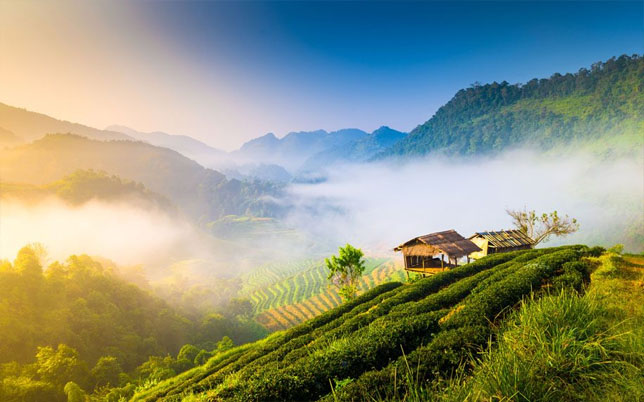 Essential Thailand Expedition
The remarkable journey offers an endless amount of history and charm, elegance and beauty. Temples climb mountains and adorn summits. Beaches sparkle with pure effervescence. Elephants continue to roam the jungles with jubilant cries.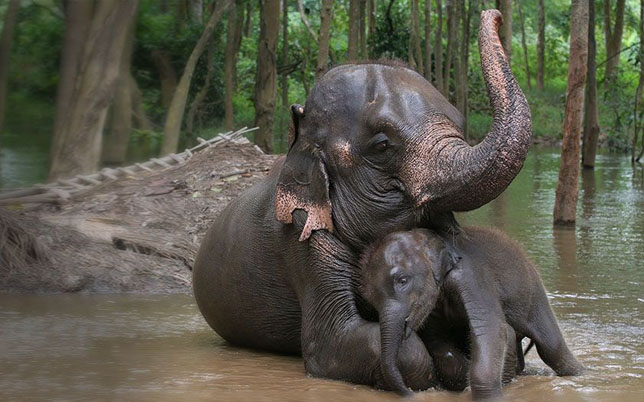 HIGHLIGHTS OF THAILAND
The exciting tailored-mad tour combines the vibrant city, ancient temples and stunning landscapes, this private tour is great for those who would like to add a little exploration to a relaxing beach stay.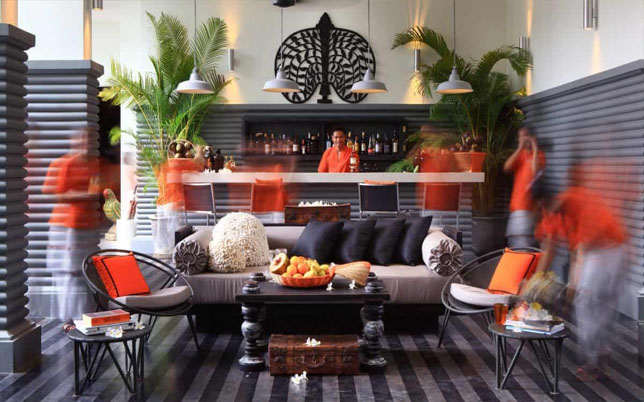 River Kwai Adventure
This 3-day excursion to the Kanchanaburi district, the setting of The Bridge on River Kwai offers an extraordinary countryside full of lush greenery, waterfalls, caves, and rivers.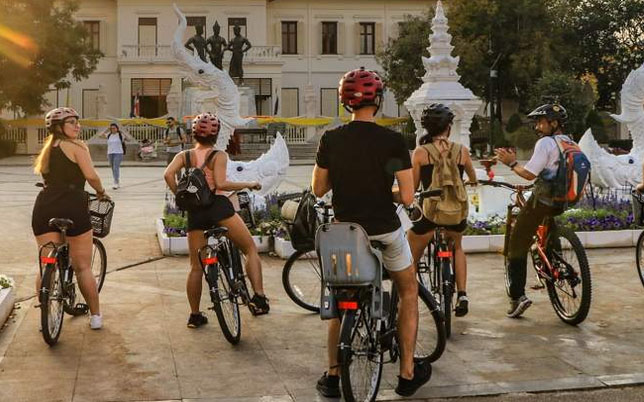 SIAM HERITAGES
Northern Thailand contains the secrets that you have always wanted to know, where villages are hidden in the fabled jungle continuing their persistent culture and traditions.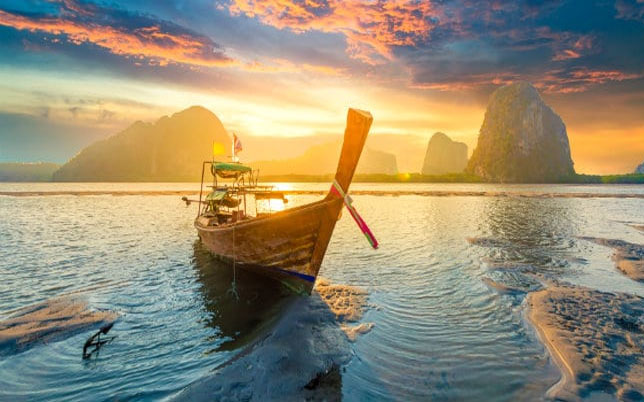 Thailand in Style
The extraordinary journey will take you through the marvels of culture and wildlife on this custom tailored tour through the past and present traditions, unrivaled landscapes, and endless wonder of Thailand.