Burma, also known as Myanmar has retained elements of culture and tradition in a way that many of its Asian neighbors haven't done. With vibrant festivals and markets, exquisite temples, diverse landscapes and friendly local people, Burma retains the aura of a bygone era. Explore the magnificent temples of Bagan, relax on a riverboat cruise to Mandalay, discover Burma's 'Jewel city', trek through rarely visited alpine villages, delve into the underground at Pindaya, admire Yangon's golden Shwedagon Paya, explore ancient, glittering temples and meet saffron - robed Buddhist monks.
To travel here is to experience Myanmar's unique cultures and landscapes. The country's natural landscapes offer near limitless opportunities for adventure activities and sports, such as trekking and cycling and the ability to meet some of the remotest ethnic minorities in Asia.
Come and explore the little known territory where unexpected pleasures and adventures await.
Comprehensive Myanmar Discovery Adventure 14days/13 nights
The extraordinary 2-week adventure journeys to the most amazing parts of Myanmar through Yangon, Bago, Golden Rock, Mandalay, Bagan and the majestic Inle Lake, where you experience a captivating regions..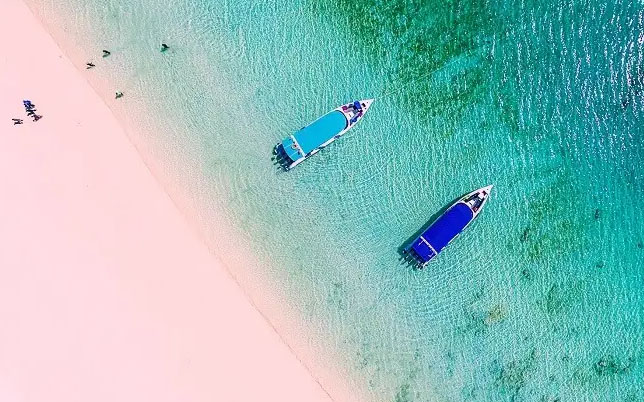 EXOTIC JOURNEY FROM MANDALAY TO BAGAN
This trip offers the visit the two most beautiful cities of Mandalay and Bagan. As you travel, you can know more about the craftsmanship for which they are well-known for. Travel by bicycle, boat and on foot to ..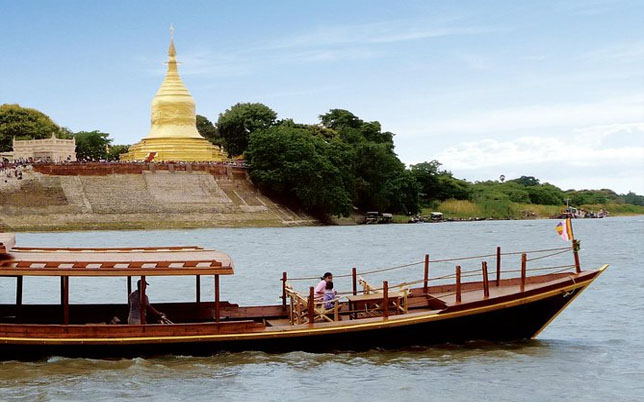 MYANMAR HIGHLIGHTS
The beautiful expedition journeys through a land spiked with temples, with cities built on rivers edge and whole towns floating on a lake. Meet the friendly people at markets, villages and monasteries..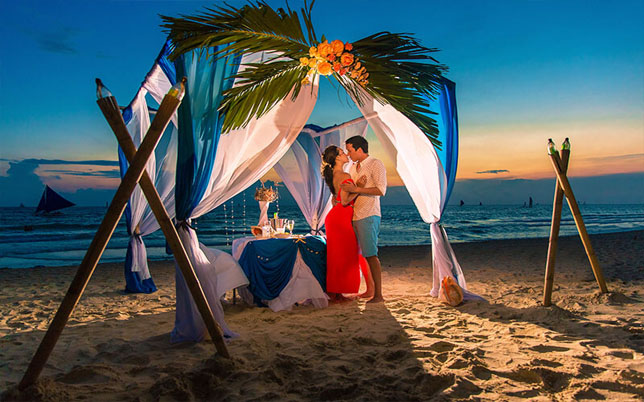 NGAPALI BEACH TOUR
Nested along the Andaman Sea, Ngapali is widely considered Myanmar's top beach resort. Enjoy your relaxing holiday in the dream beach with seven kilometers of white sand fringed with palm trees. .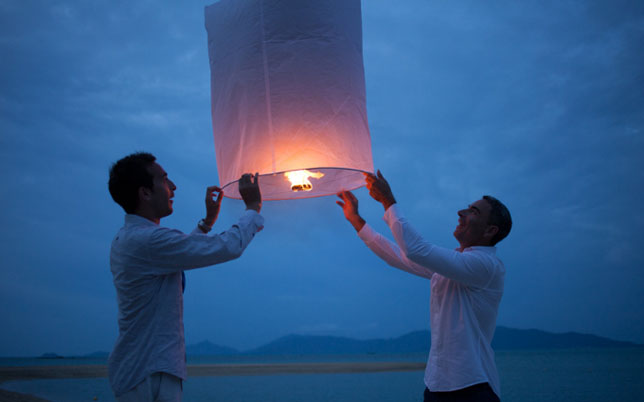 SOUTHERN MYANMAR UNCOVERED
The 5-day adventure offers a great opportunity to discover the hidden ancient sites and cities in the south of Myanmar. Seeing the beautiful countryside, deserted beaches, incredible pagodas and a rich history..