Chiang Mai Bicycle Tour-4 Days
Destinations: Chiang Mai →Doi → Saket → Mae Ngat → Mae Taeng → Mae Rim

Description:
Grab your helmet, put your bike in gear, and prepare for the breathtaking views and incredible panoramas offered through this four-day bicycle tour. Starting in the ancient kingdom of Lanna, guests will venture out to Mae Ngat Dam, a serenely beautiful lake surrounded by rolling hills and lush greenery. From here, guests will cycle through ancient temples, visit traditional villages, gaze over vast coffee plantations, as well as learn the art of Thai boxing on this two-wheeled adventure.
Highlights of this tour:
• Exploring "the lost city" of Wiang Kum Kam
• Mae Ngat Dam's floating restaurant
• Trekking to Mork Fa Waterfall
• An introduction to the art of Muay Thai or Thai Boxing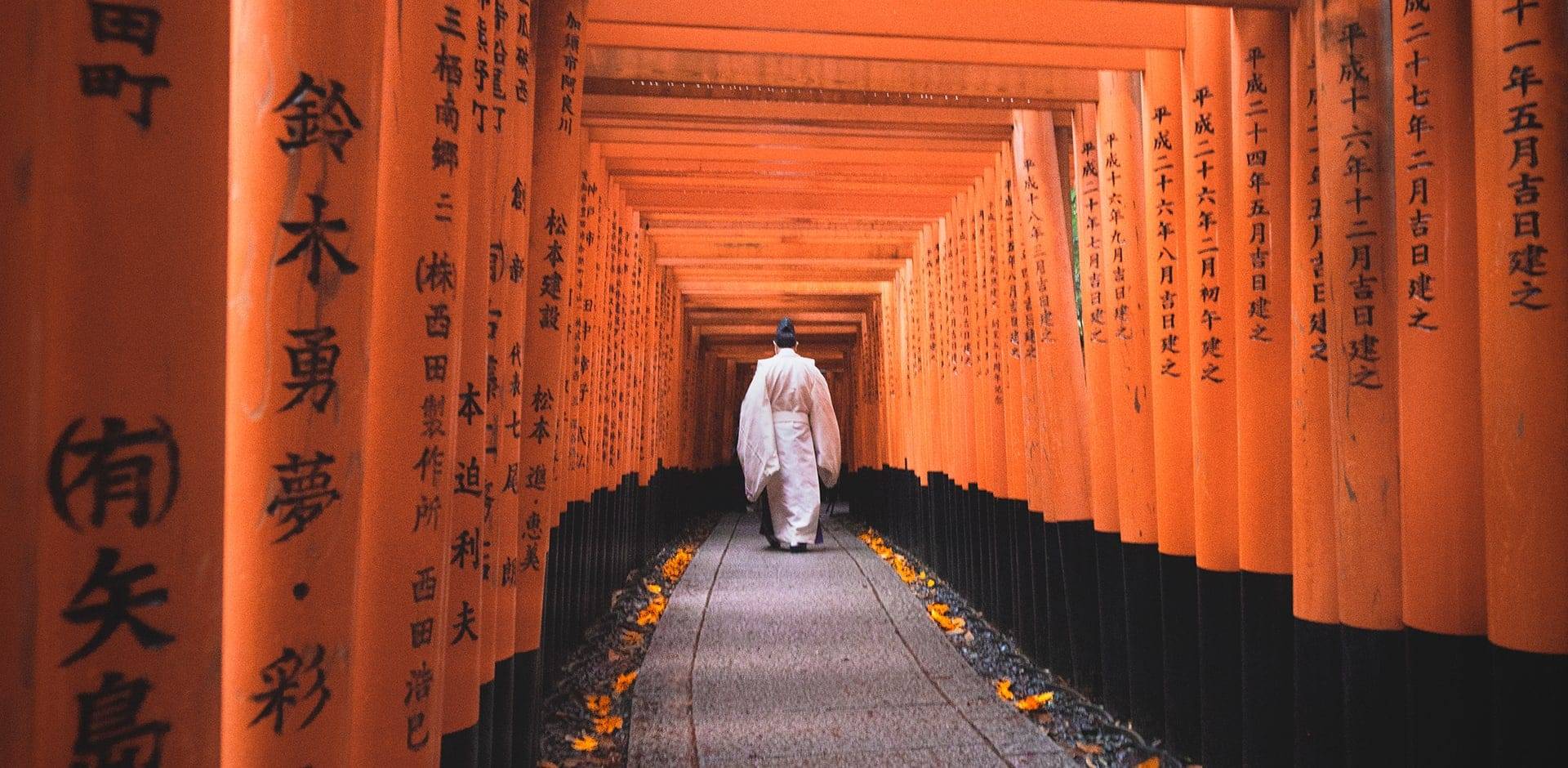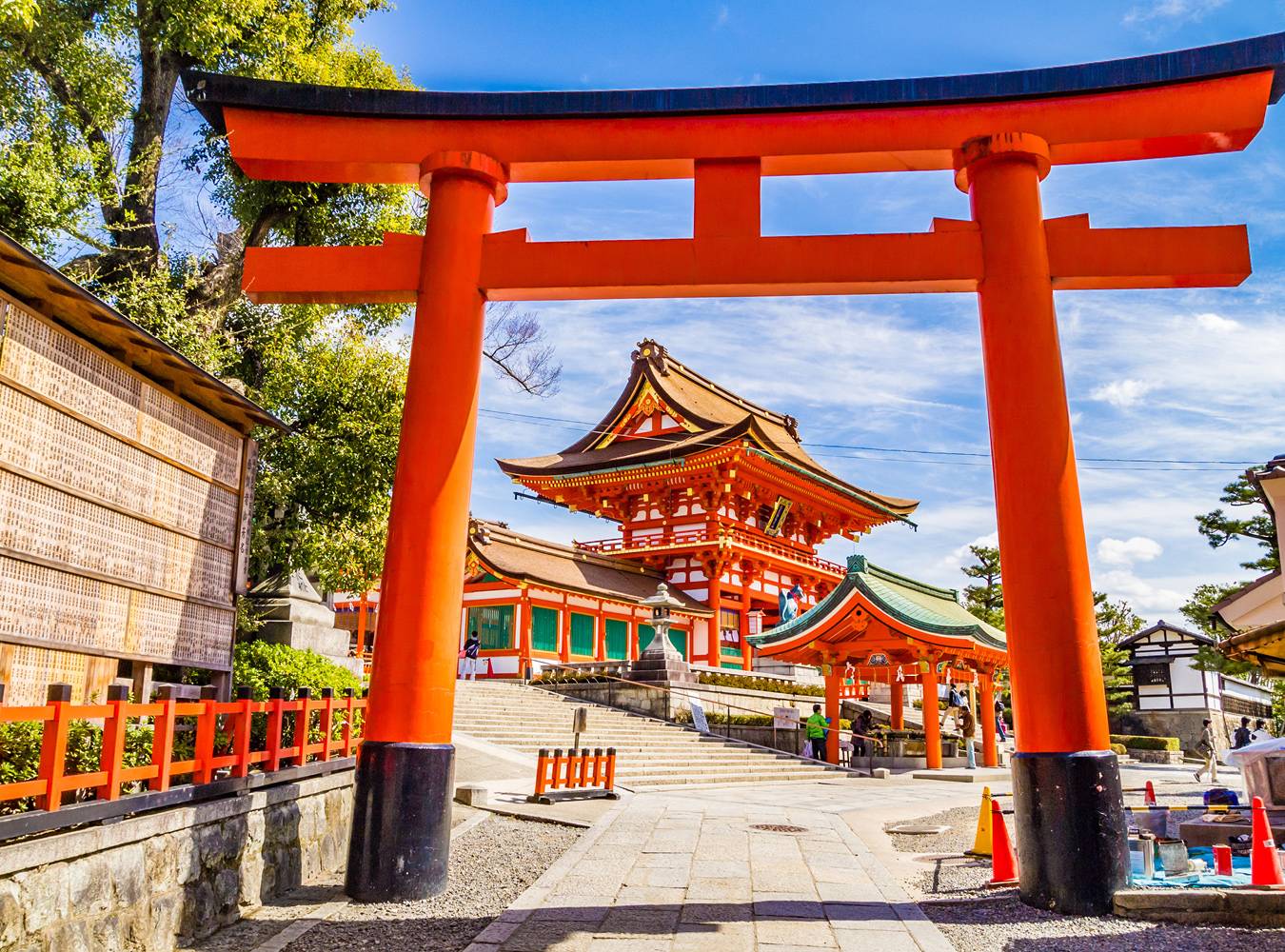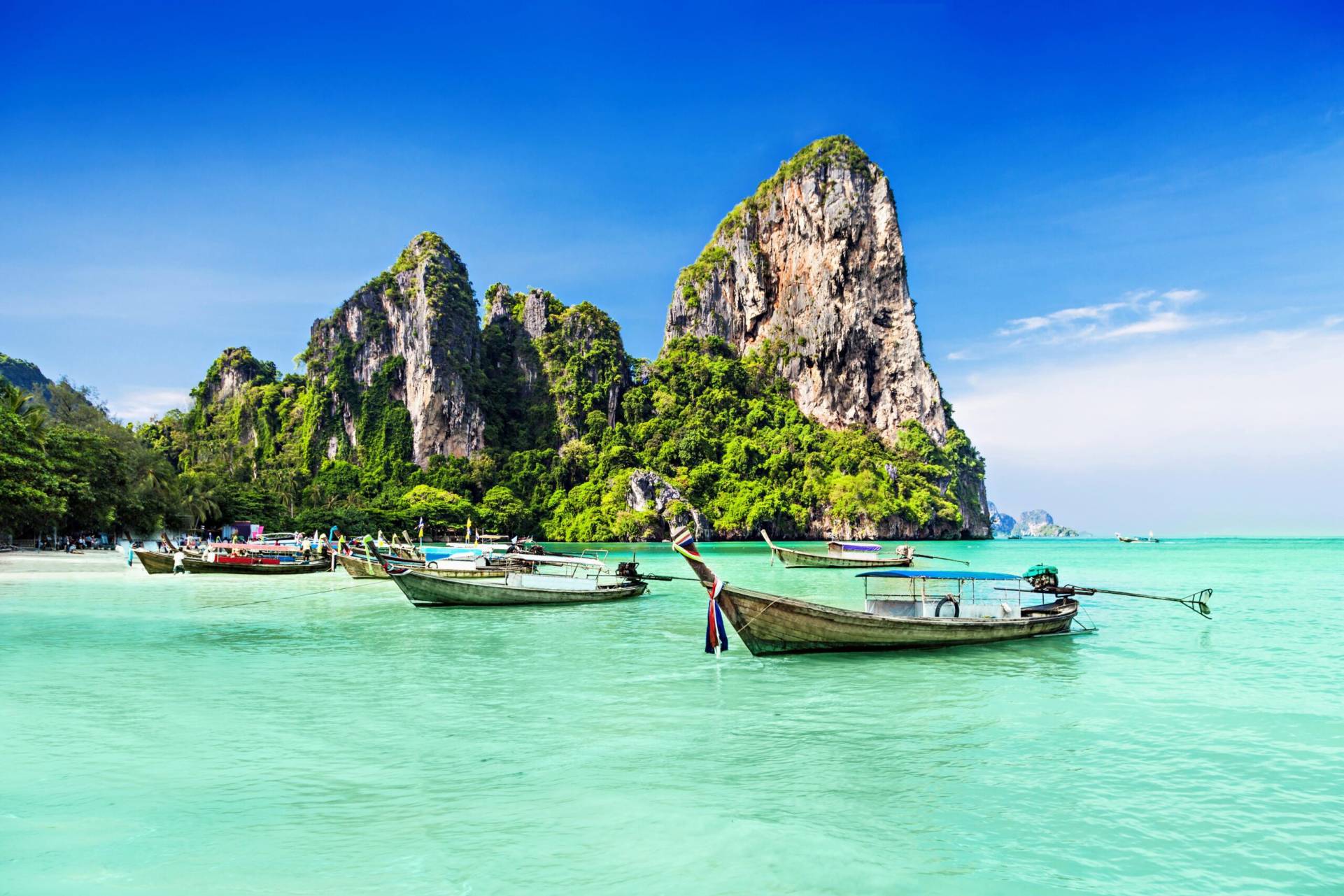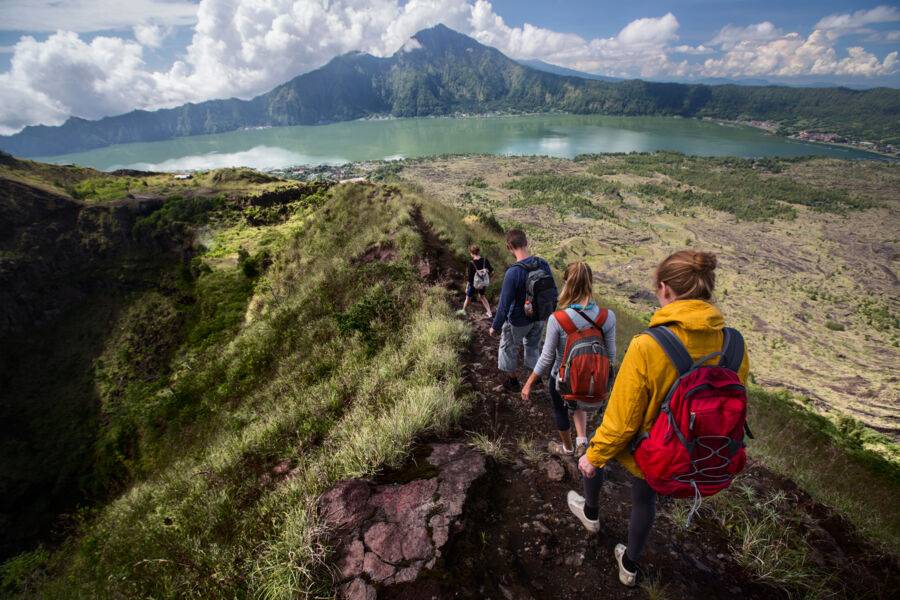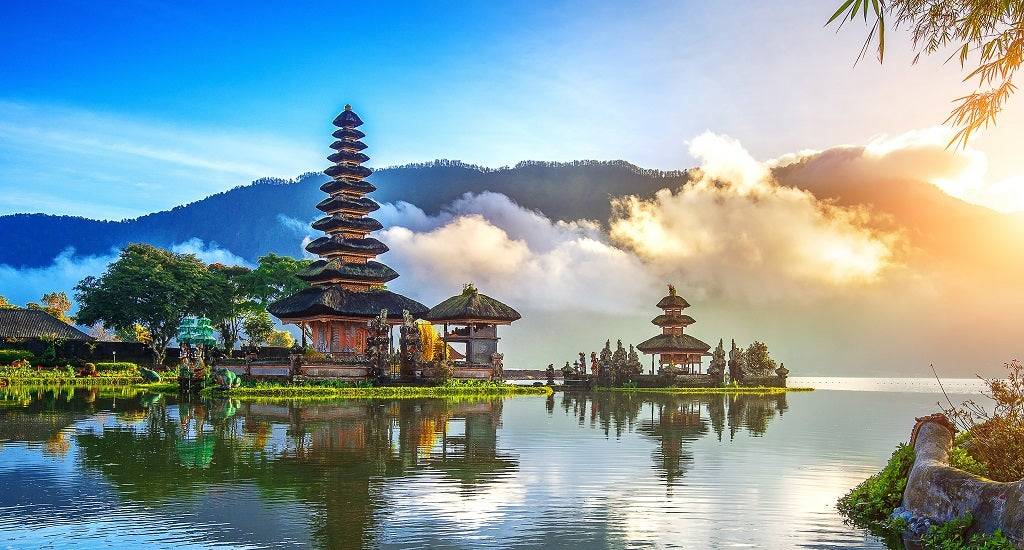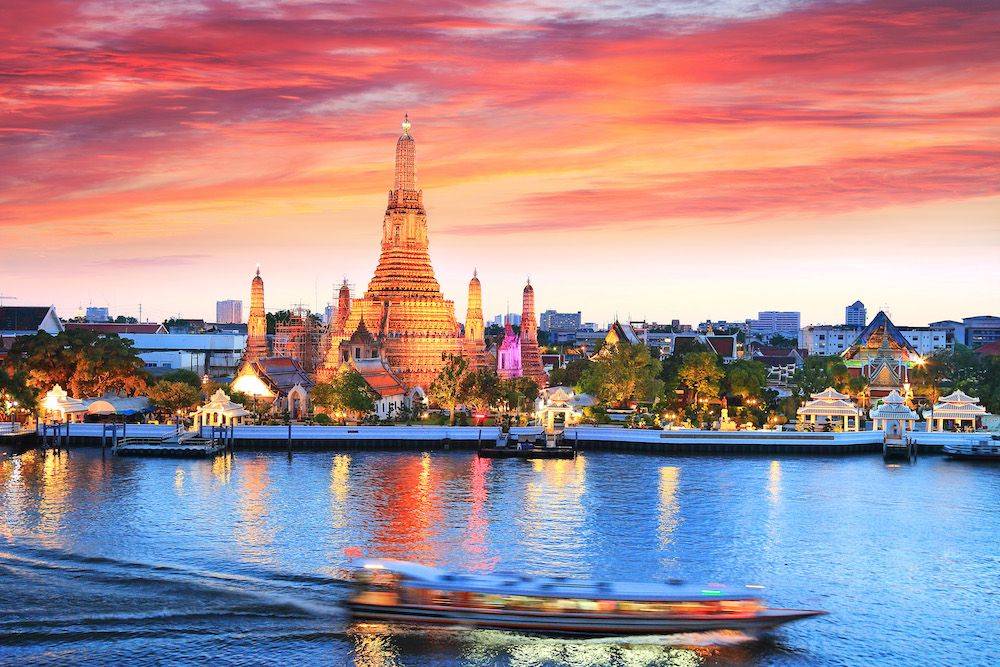 Slide 1
Meaningful Travel & Challenges