Multiples tours and fun activities!
Camping & Kayaking-Thailand 4Days
Camping & Kayaking-Thailand – 4 Days/3 Nights
Destinations: Phuket, Phang Nga Bay, Koh Panak
Description: Camping and Kayaking in Phang Nga Bay is a an all-inclusive tour package that immerses travelers in the beautiful coastal scenery of world-famous Phuket. The tour consists of a healthy balance between exciting adventures and leisurely sightseeing, making it a perfect journey for travelers of all fitness levels.
Highlights of this tour:
• Kayaking through beautiful blue waters under the moonlight
• Exploring caves
• Krathong making tutorial and ceremony
• Sunset dinner and cruise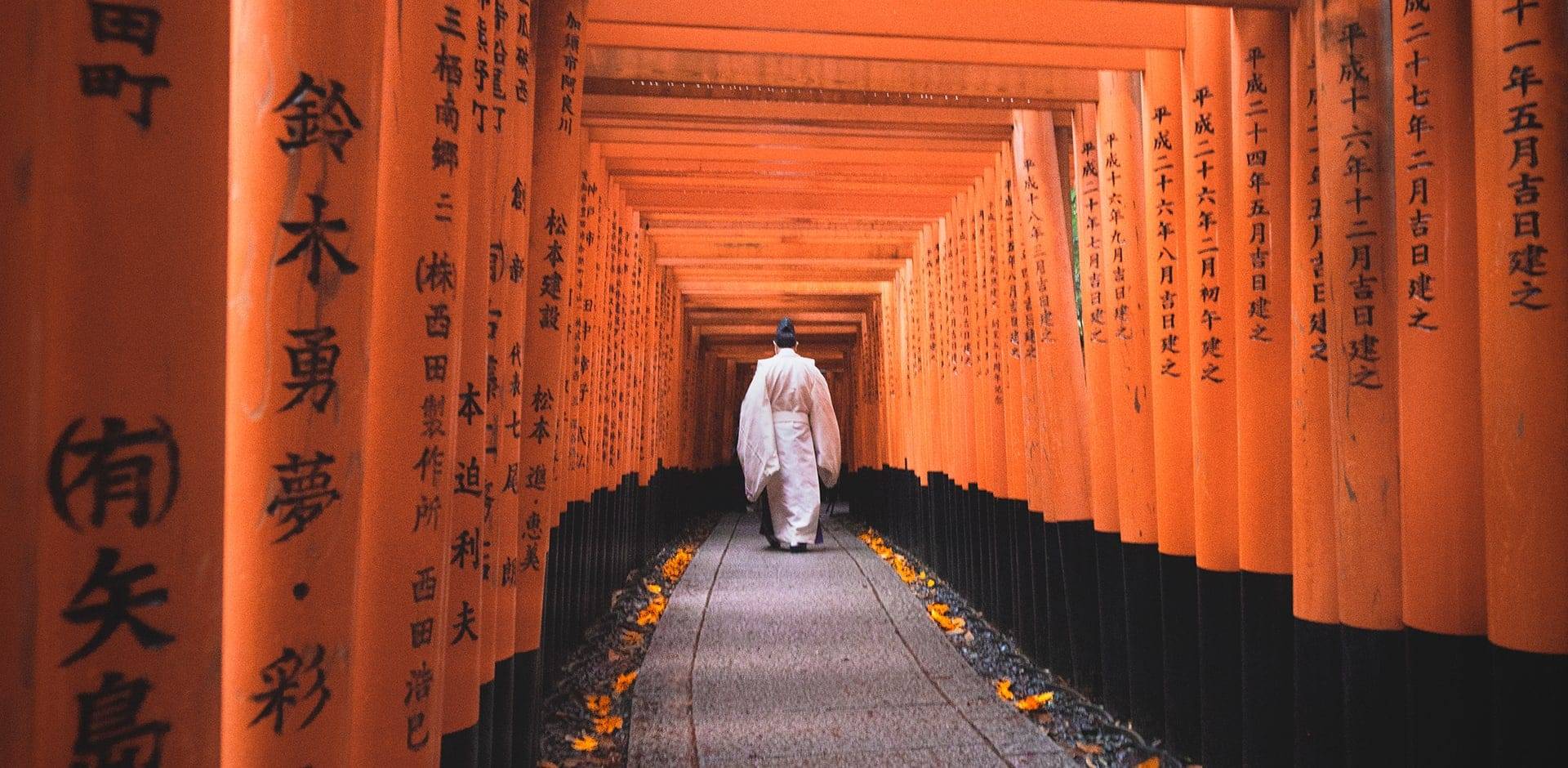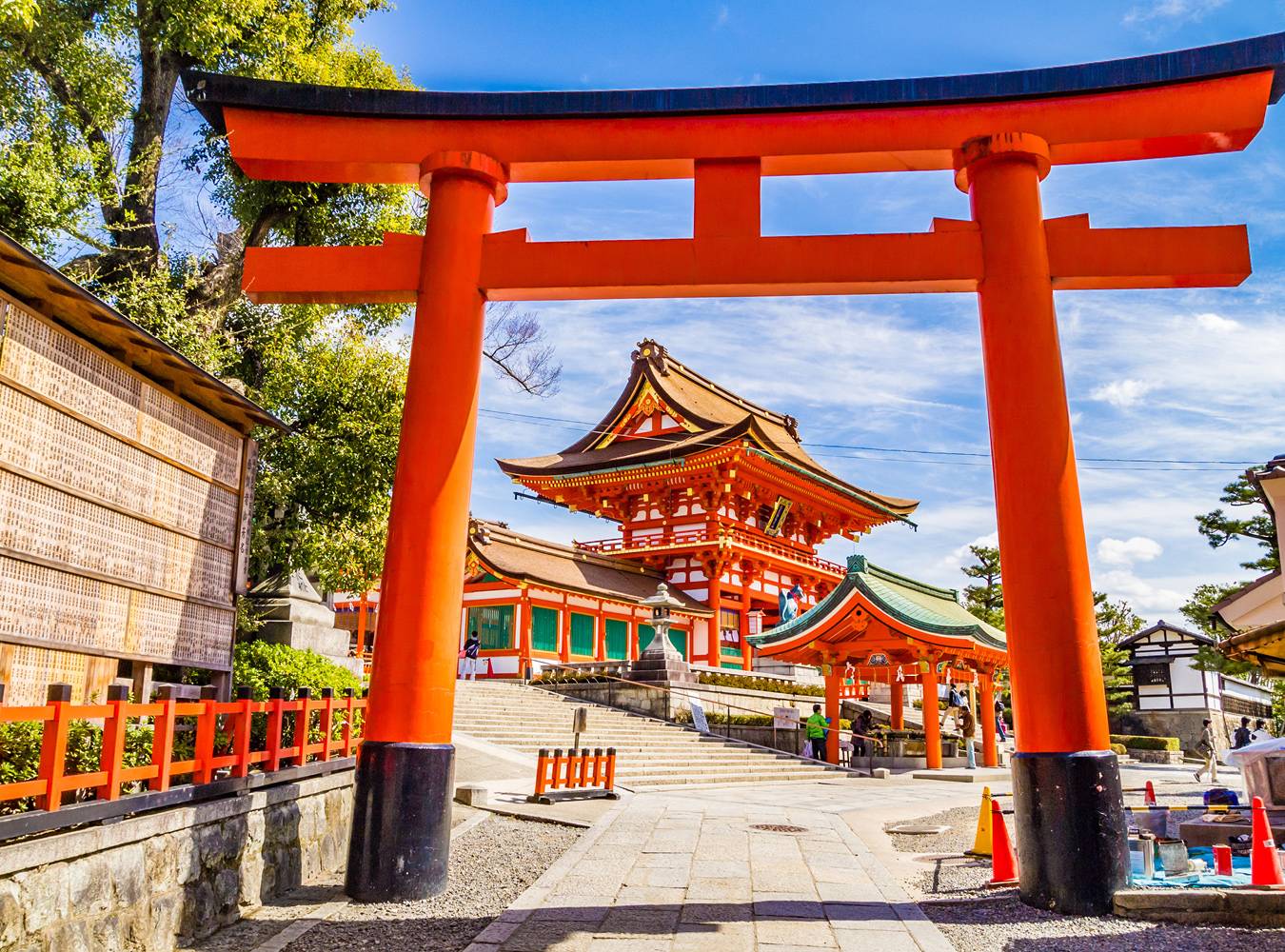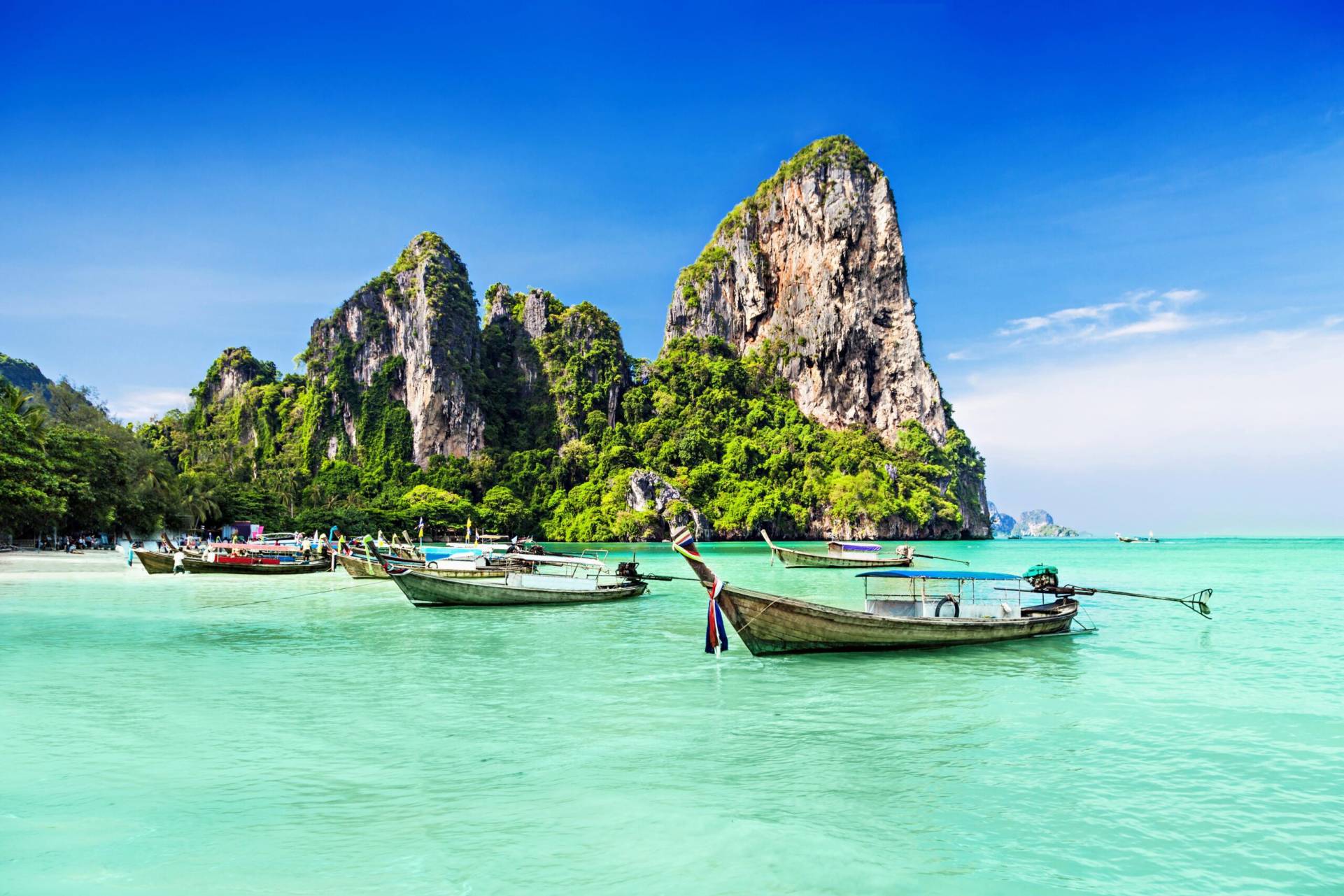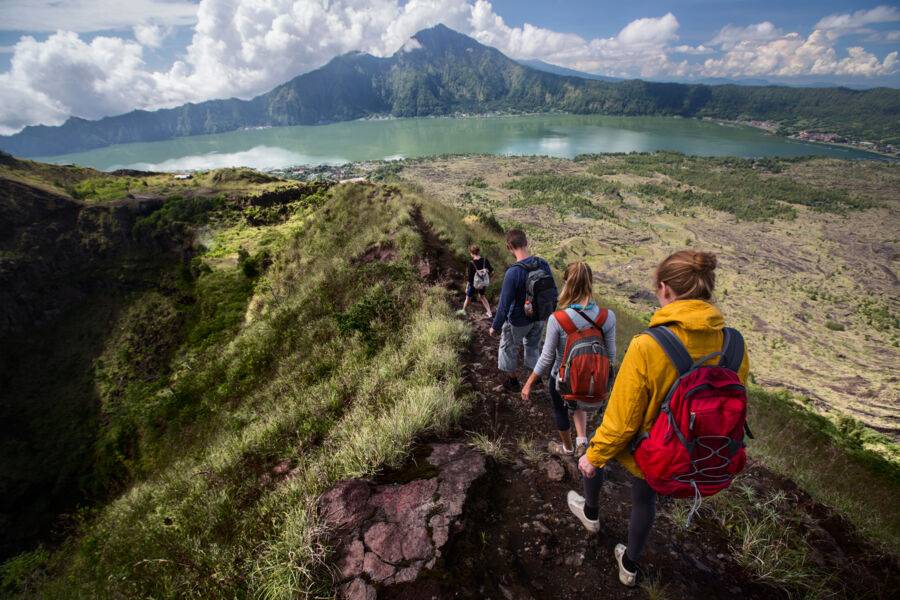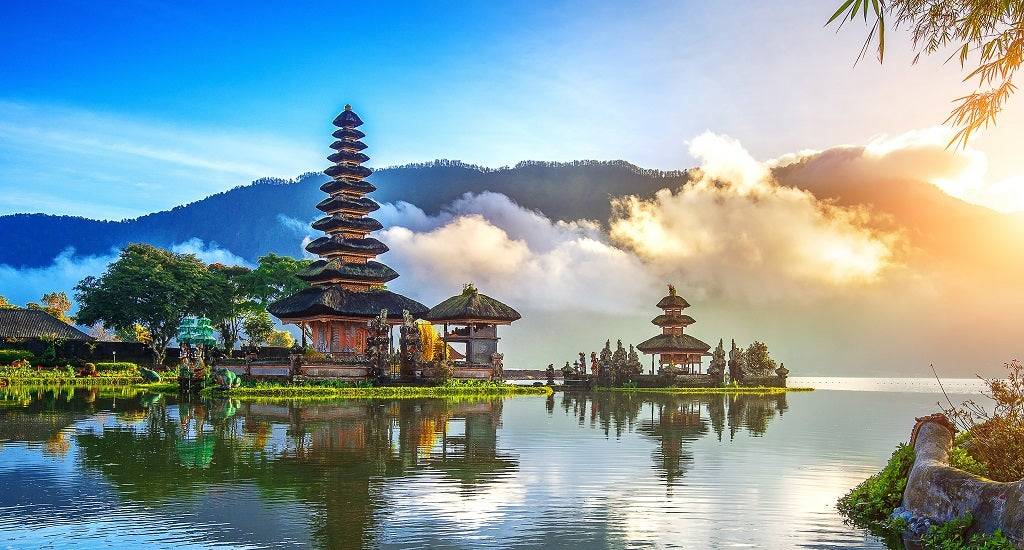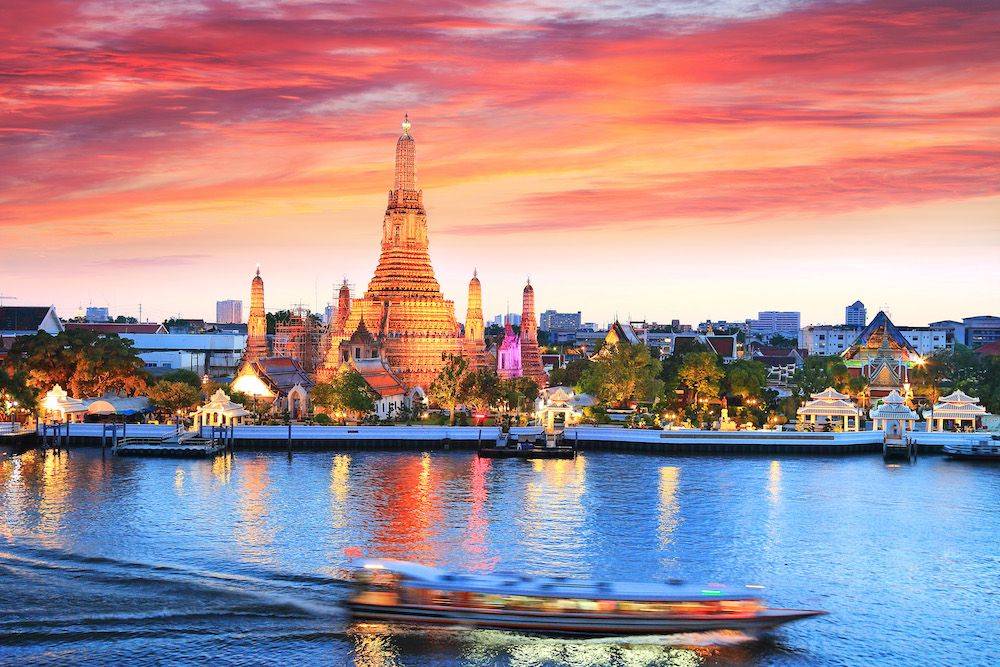 Slide 1
Meaningful Travel & Challenges