Mai Chau Valley Tour 3Days/2Nights
Destinations: Hanoi, Mai Chau Valley
Description:
Join Adventure Asia for this unique two night homestay in the Mai Chau Valley.  Set in a gorgeous landscape, guests will look out over beautiful green rice paddies from their stilt house windows.  Days will be spent adventuring around the area and meals will be cooked by a top chef from Hanoi and local chef from Mai Chau.  Their combined talents will leave you with an unforgettable culinary experience.  And don't worry, though the tour is short, there will be plenty of time for guests to relax and just enjoy the gorgeous surroundings!
Highlights of this tour:
Cycling tour of Mai Chau Valley
Pu Luong Nature Reserve
Cruise around Hoa Binh Lake

Activities: Travel to Mai Chau – Cycling tour of the valley
Meals: Lunch, Dinner
Itinerary: Guests will leave Hanoi early this morning, stopping at the Mai Chau Valley look-out to take some pictures, before arriving in the small peaceful village of Mai Chau.  Here, guests will enjoy a delicious lunch which will be followed by a 3 hour guided bicycle tour of the local villages and the minority tribes in the area.  This tour will provide guests an excellent opportunity to learn more about the local culture.  Dinner will be served back at our homestay and the rest of the evening will be spent relaxing!
Homestay in Mai Chau.

Activities: Motorbike ride – Pu Luong Nature Reserve
Meals: Breakfast, Lunch, Dinner
Itinerary: After a delicious breakfast, guests will enjoy a beautiful motorbike ride to Pu Luong Nature Reserve (there will be a car provided for those who do not feel comfortable on a motorbike).  The group will stop for lunch in a remote minority village and, afterwards, they will hike to the Nature Reserve to explore an awe-inspiring cave and the surrounding areas.  After, the tour will travel by motorbike back to Mai Chau for dinner.
Homestay in Mai Chau.

Activities: Hoa Binh Lake  – Go Lao Waterfall
Meals: Breakfast, Lunch
Itinerary: After breakfast, guests will hop back on their motorbikes to visit Hoa Binh Lake and Go Lao waterfall.  The group will cruise around the lake on a fishing boat, feel free to jump off for a swim at any point!  After eating lunch, our group of travelers will depart for Hanoi where the tour will come to end.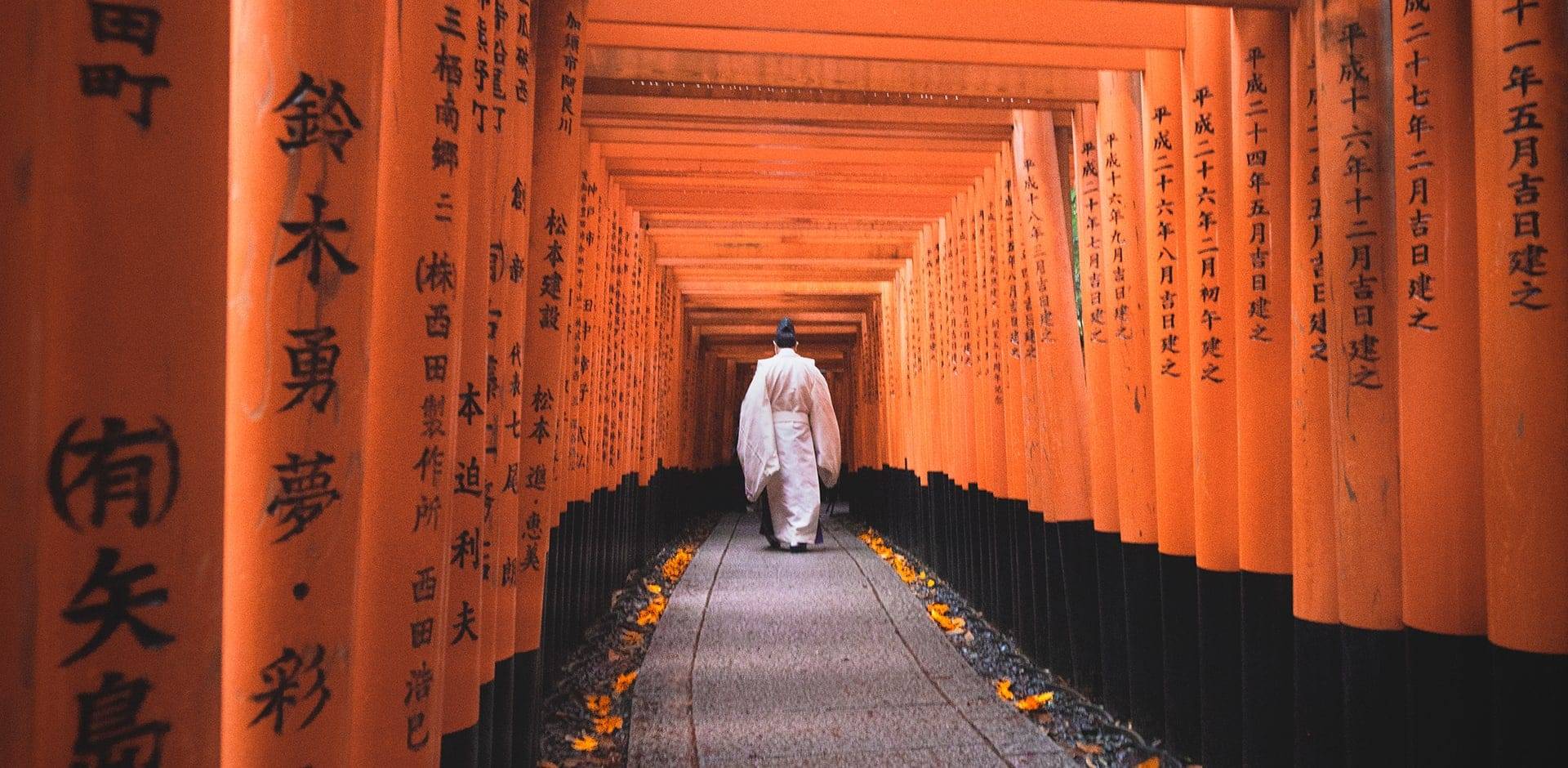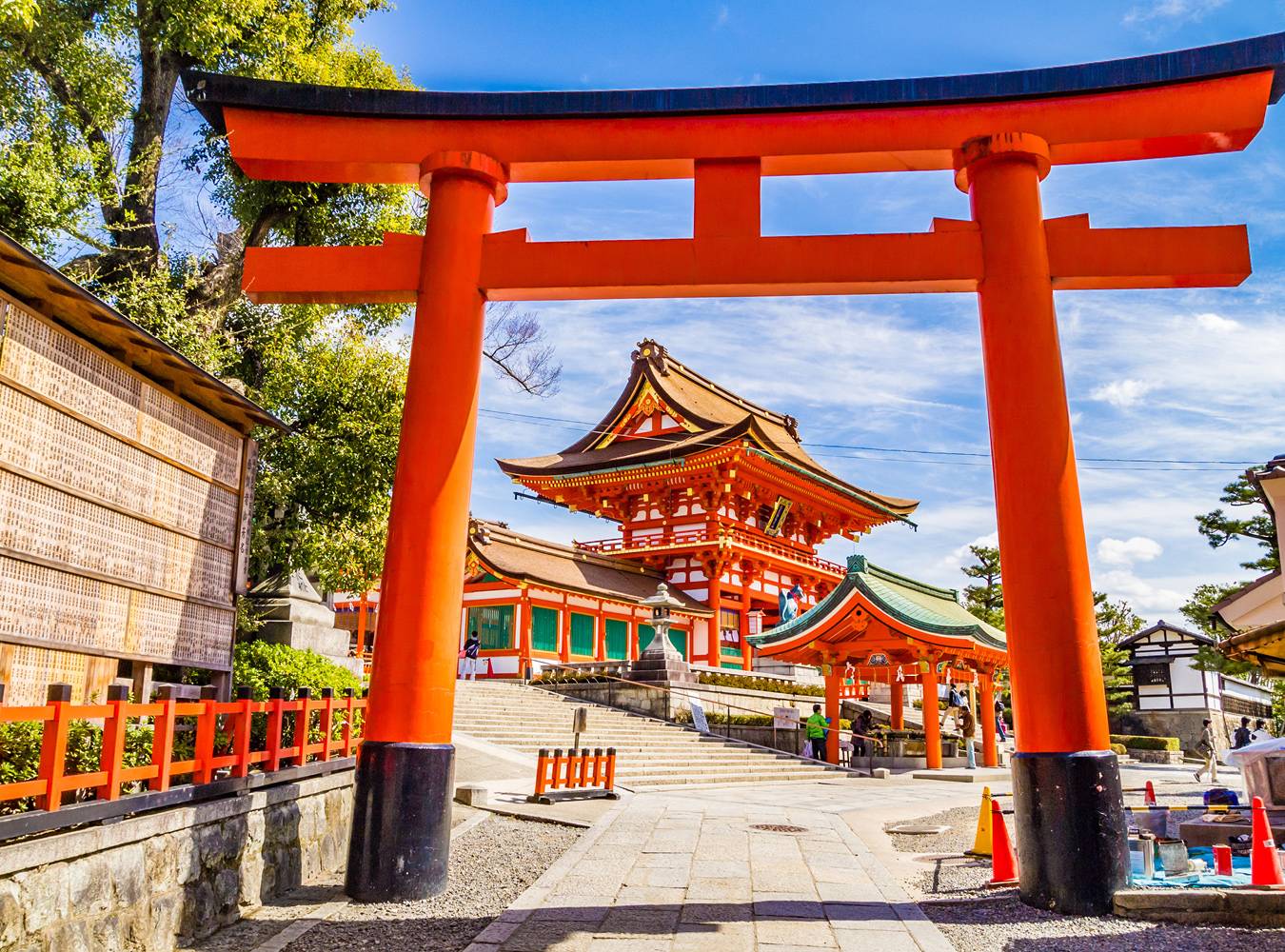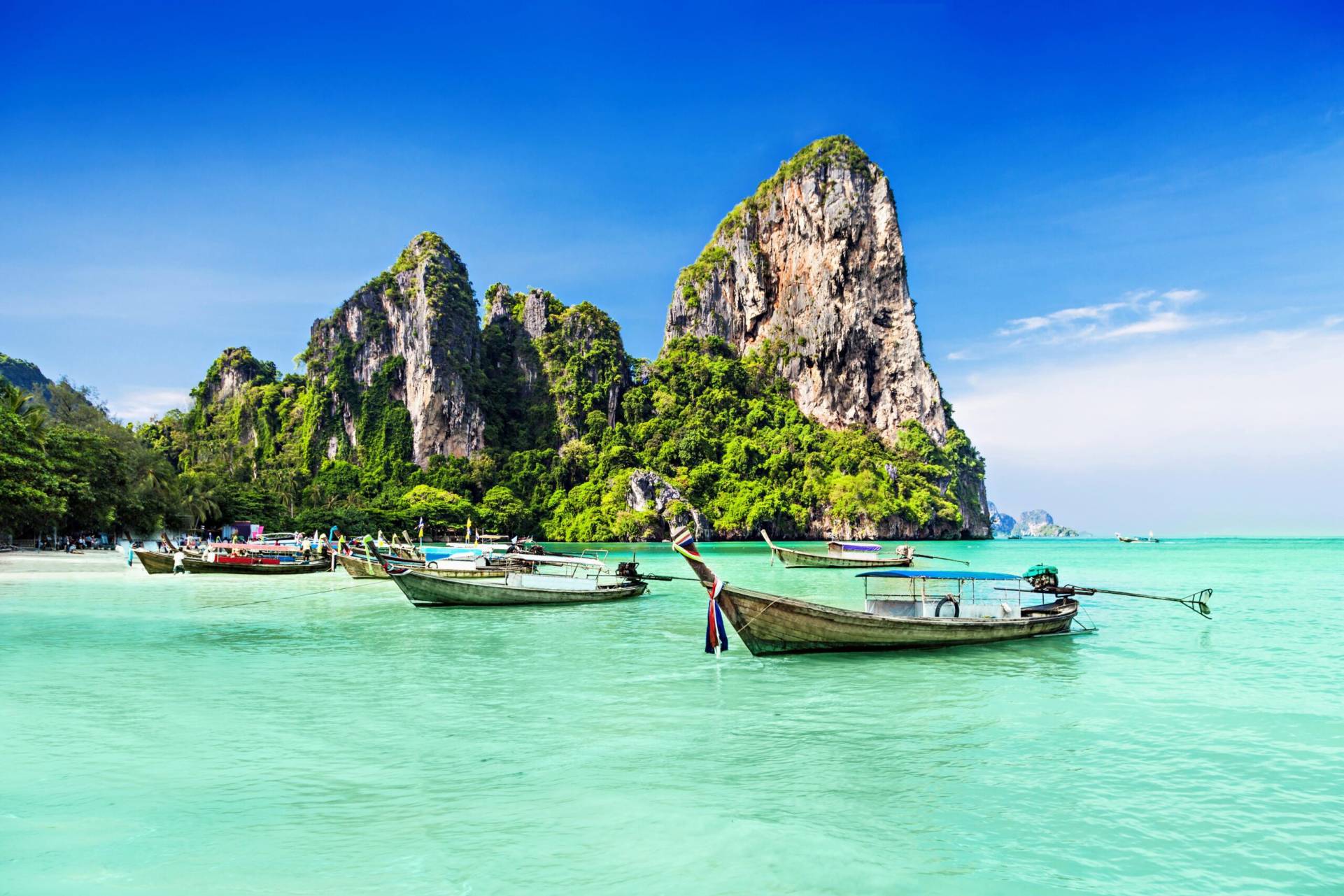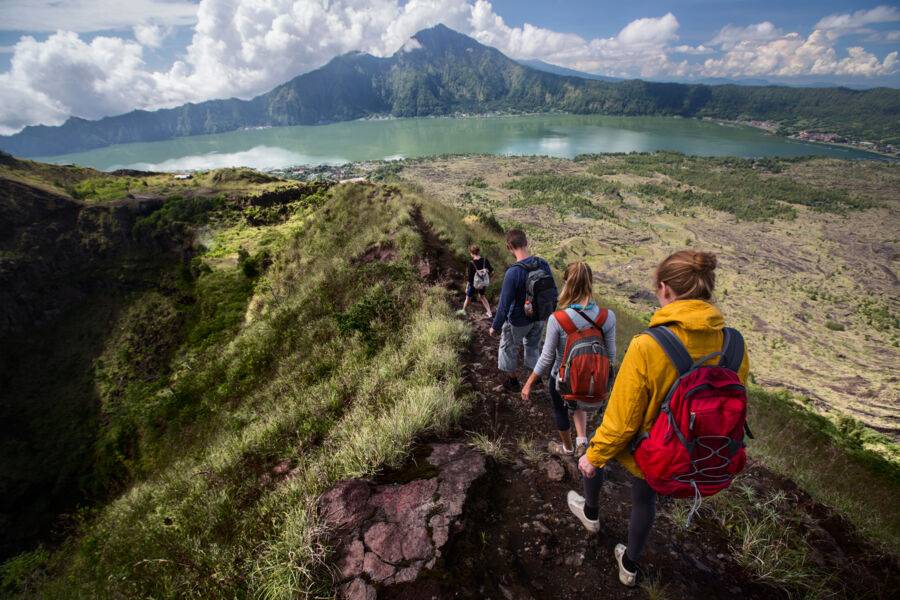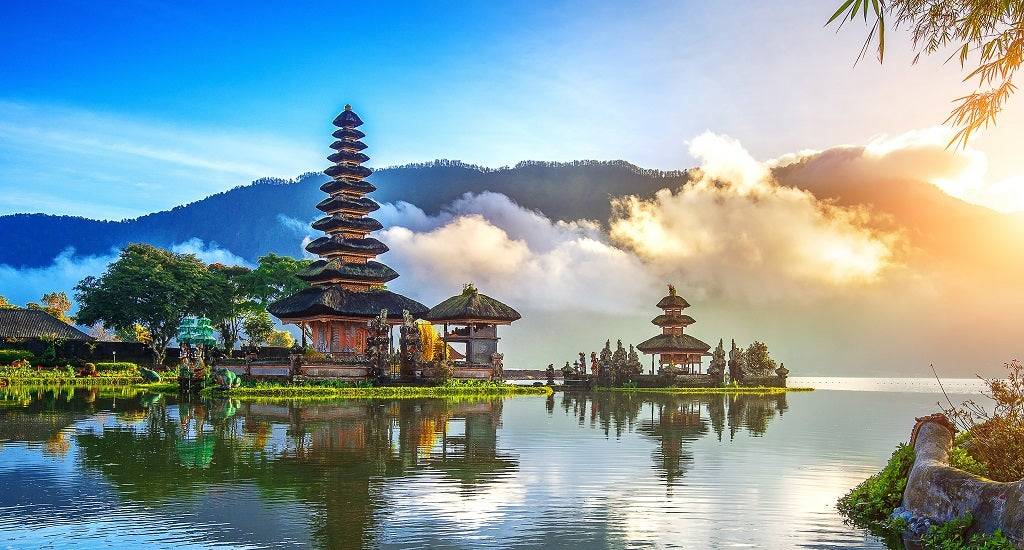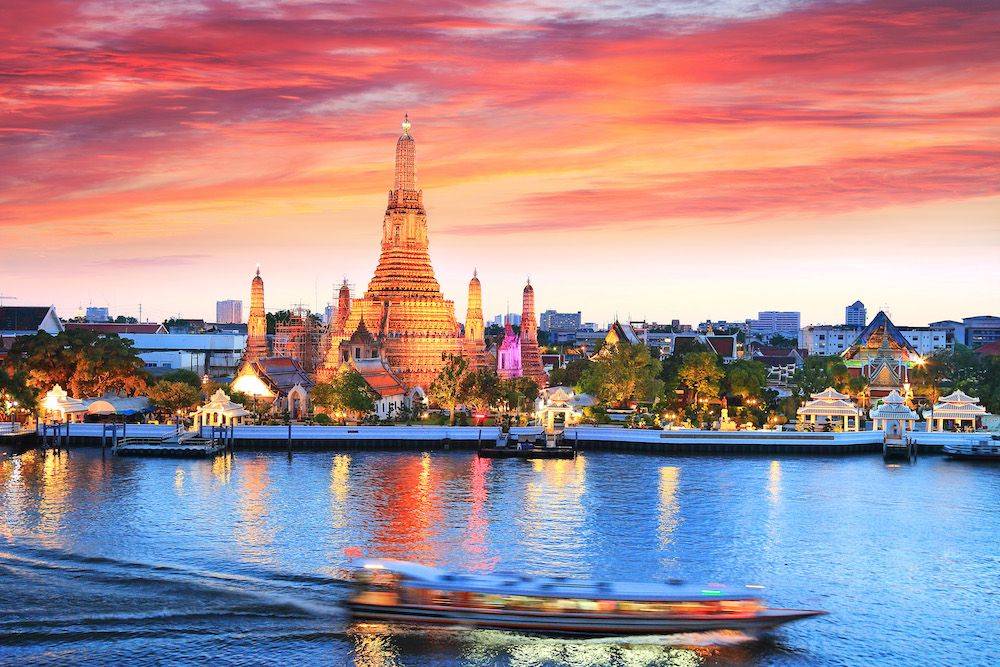 Slide 1
Meaningful Travel & Challenges