Wonderful tour at ancient civilization!
Honeymooner Tour -Laos- 5 days
Destinations: Luang Prabang, Pak Ou, Kamu Lodge
Description: Starting in the spiritual capital of Laos, Luang Prabang, this short, two day tour will take guests up the Mekong River to the beautifully remote Kamu Lodge. Guests will have the opportunity to visit local hill tribe villages and learn something about their day to day life, traditions, and customs. This tour provides a truly unique and authentic glimpse into the life of the different people that live in Laos.
Highlights of this tour:
• Pak Ou Caves
• Kamu Lodge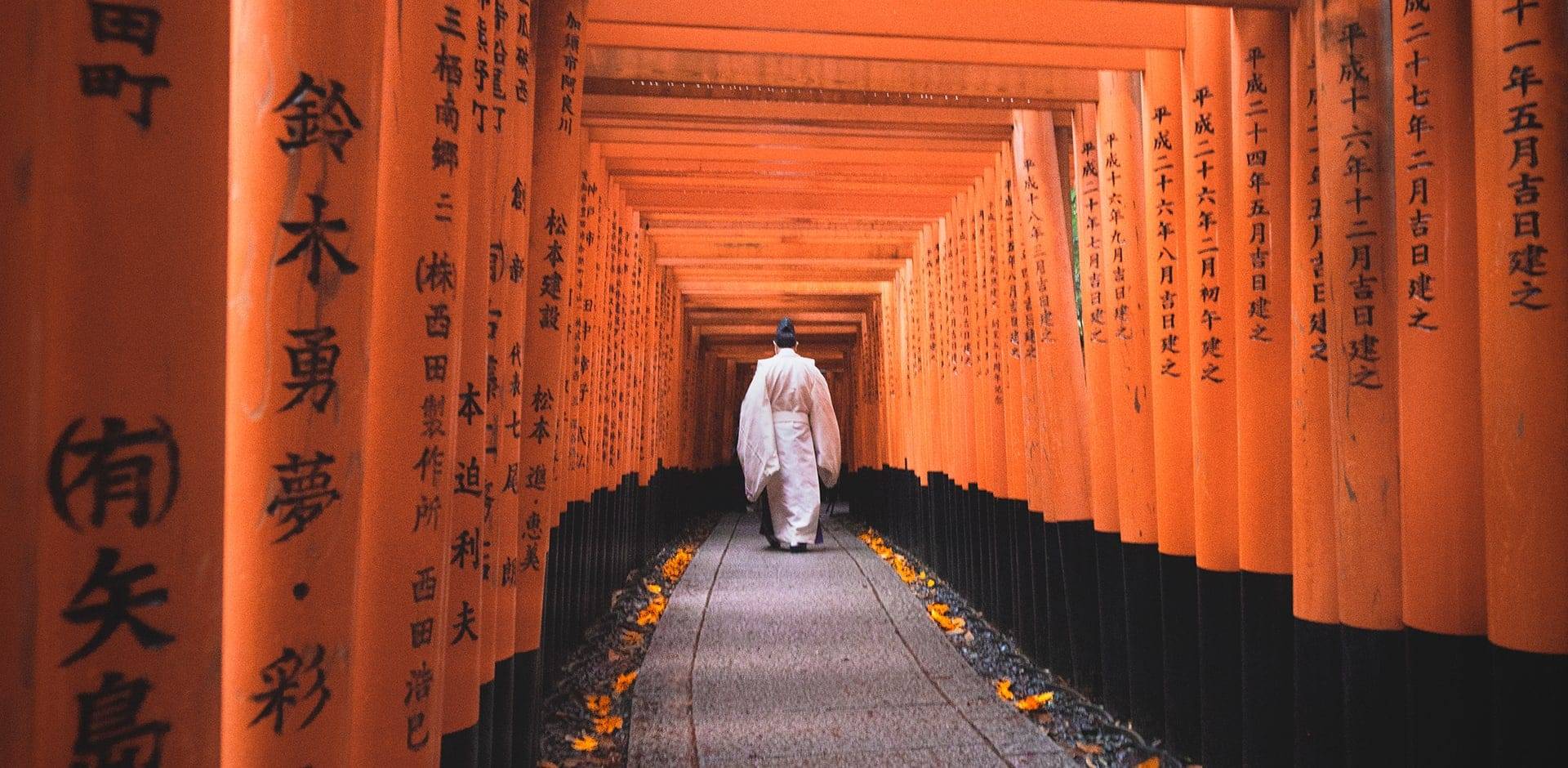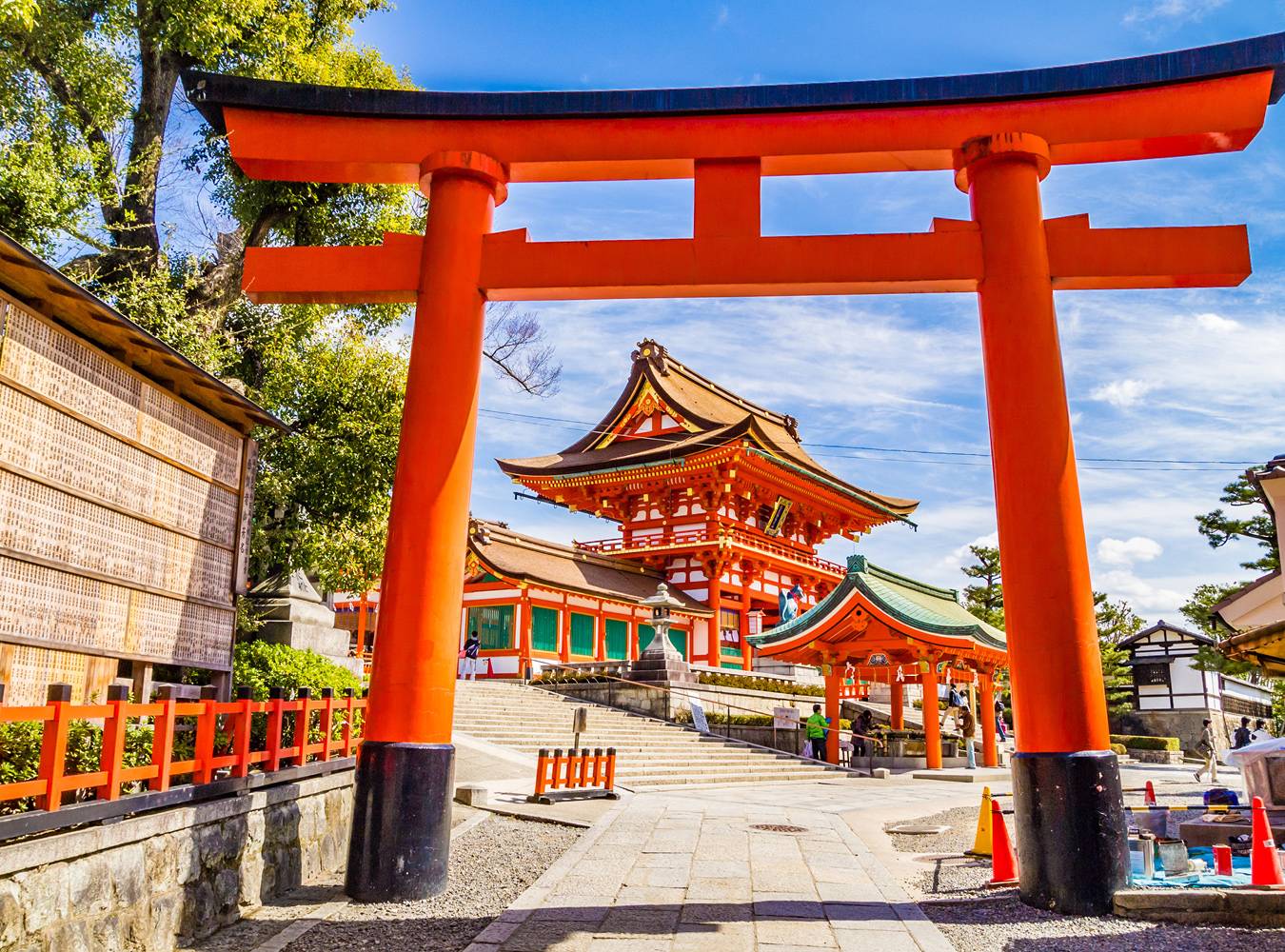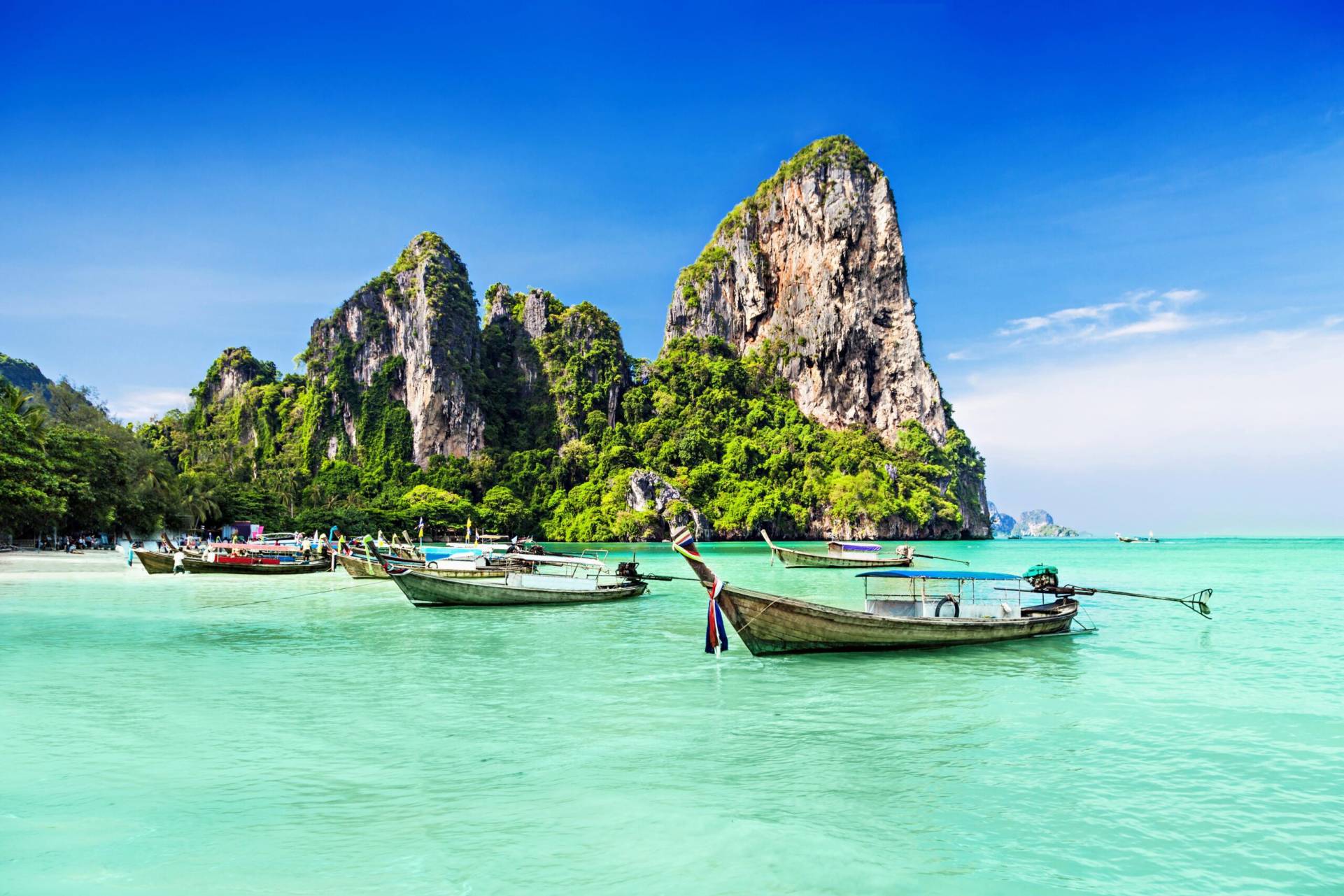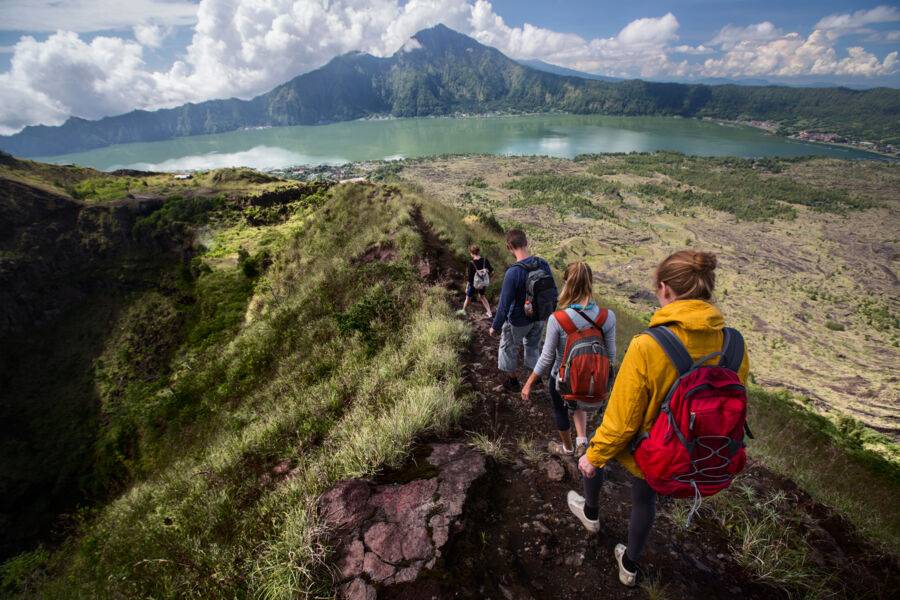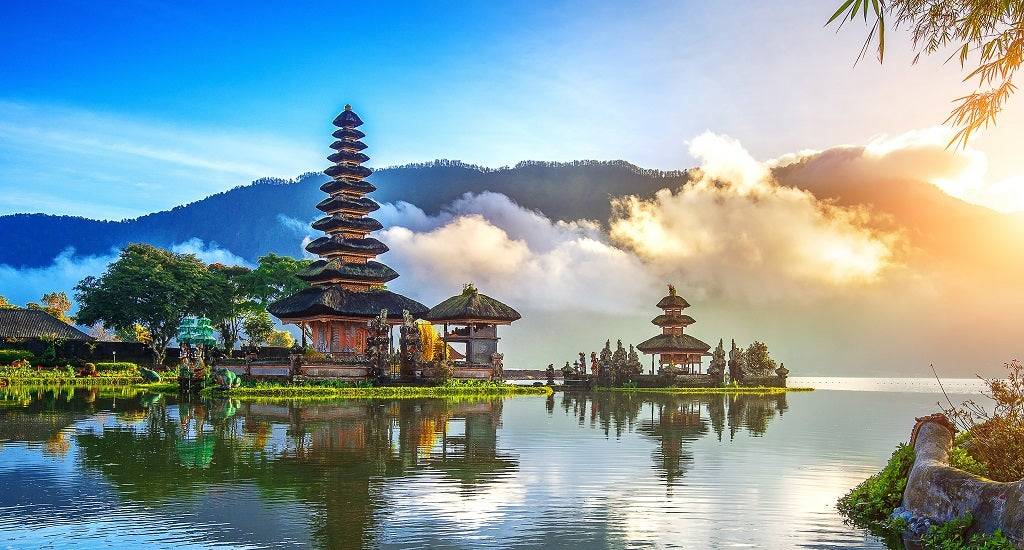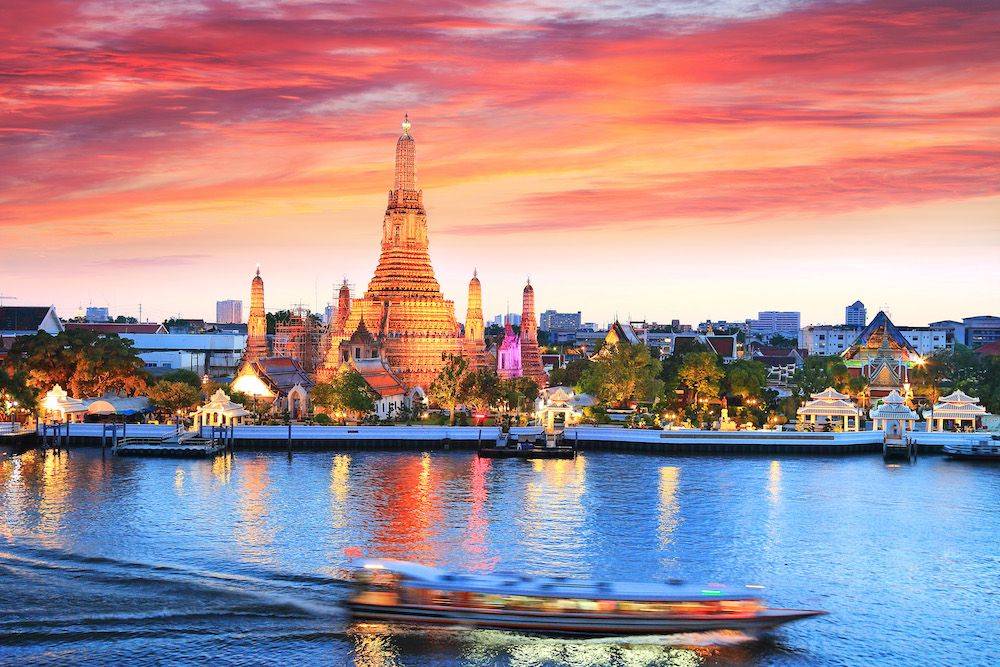 Slide 1
Meaningful Travel & Challenges