Great cultural experience!
Hilltribe and Kamu Lodge – 2 Days
Destinations: Luang Prabang, Pak Ou, Kamu Lodge
Description: Starting in the spiritual capital of Laos, Luang Prabang, this short, two day tour will take guests up the Mekong River to the beautifully remote Kamu Lodge. Guests will have the opportunity to visit local hill tribe villages and learn something about their day to day life, traditions, and customs. This tour provides a truly unique and authentic glimpse into the life of the different people that live in Laos.
Highlights of this tour:
• Pak Ou Caves
• Kamu Lodge

Activities: Luang Prabang – Pak Ou – Kamu Lodge
Meals: Lunch, Dinner
Itinerary: Guests will depart from Luang Prabang early this morning to take a cruise up the Mekong River to Kamu Lodge. On the way, guests will stop at Pak Ou Caves, also known at Tam Ting. These two caves are carved into the surrounding limestone cliffs and contain thousands of golden statues of the Buddha of all shapes and sizes. After this visit to the caves, guests will continue upriver to Kamu Lodge where they will eat lunch. After eating, guests will be able to choose from a wide variety of ways to spend their afternoon:
• Rice planting and harvesting
• Gold panning in the Mekong
• Traditional fishing in the Mekong
• Local village visit
• Archery contest
Dinner and overnight stay at Kamu Lodge.

Activities: Enjoy a morning at the Lodge and the surrounding area – Travel back to Luang Prabang
Meals: Breakfast, Lunch
Itinerary: On the second day of this tour, guests will enjoy their breakfast in the cool morning air and spend their morning visiting a nearby village or just relaxing at the Lodge and enjoying the beautiful scenery. After lunch at Kamu Lodge, the tour will travel back to Luang Prabang by boat, arriving around 5:00pm, saying their goodbyes, and continuing on to their next destination.
End of services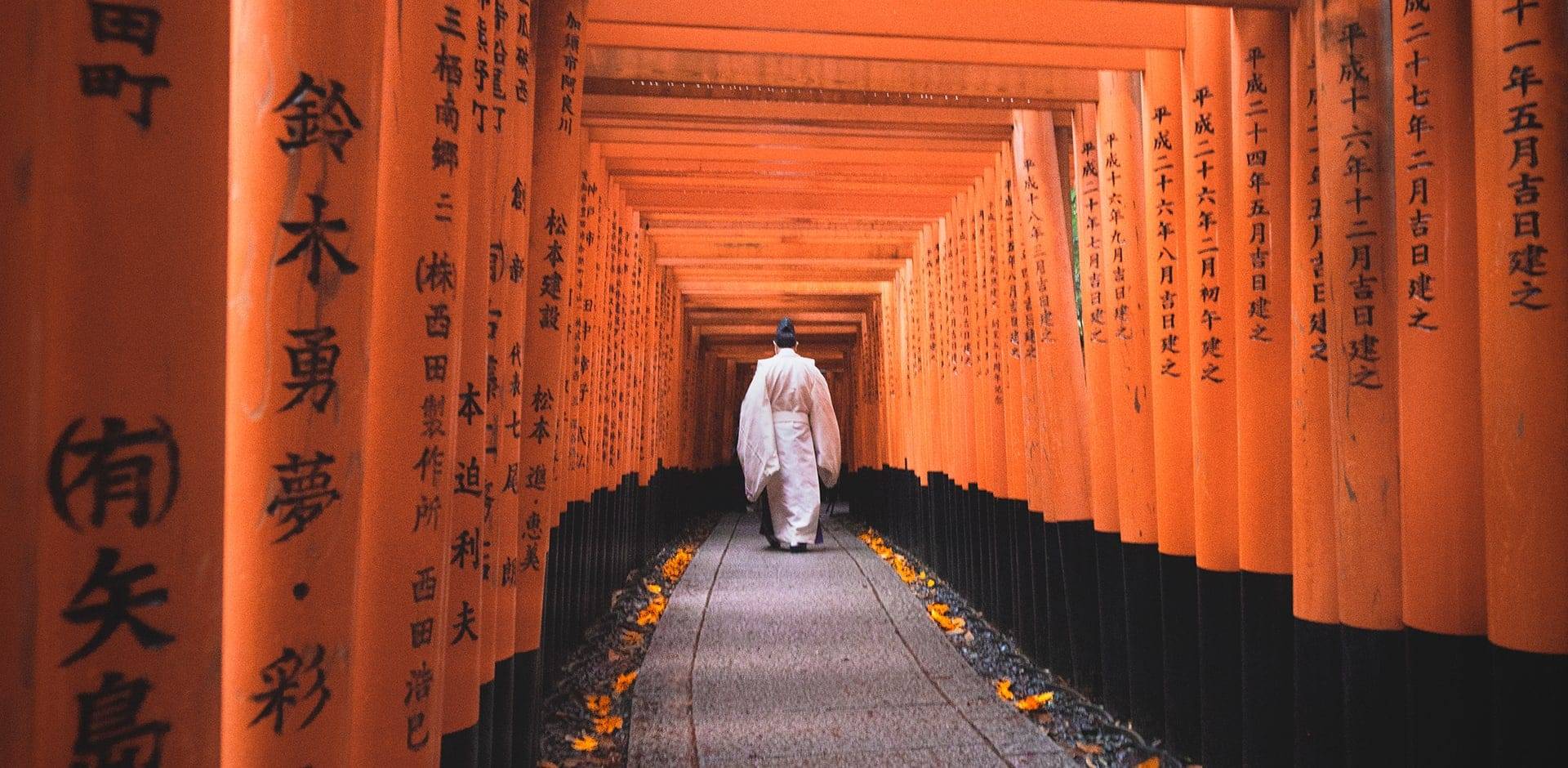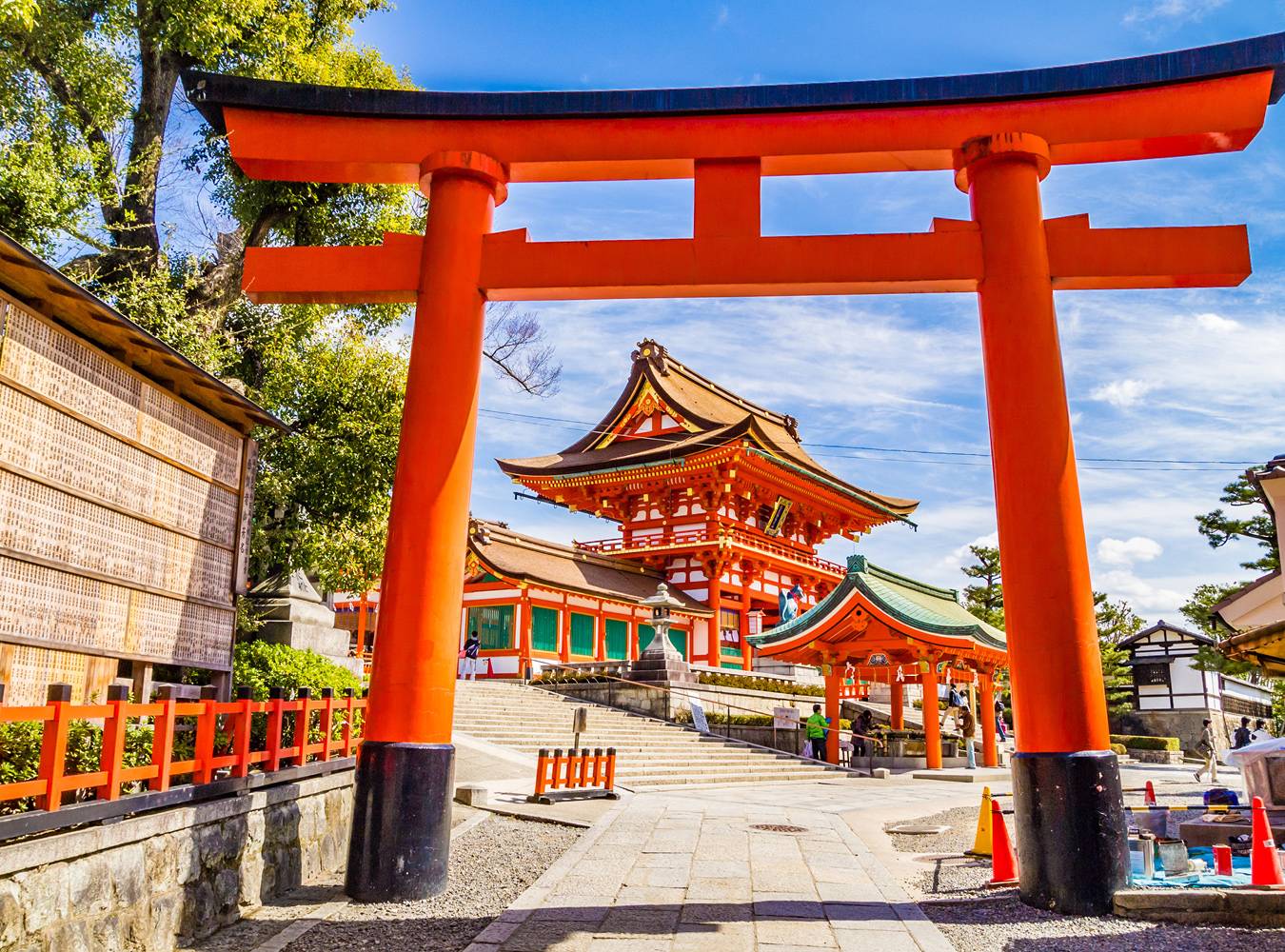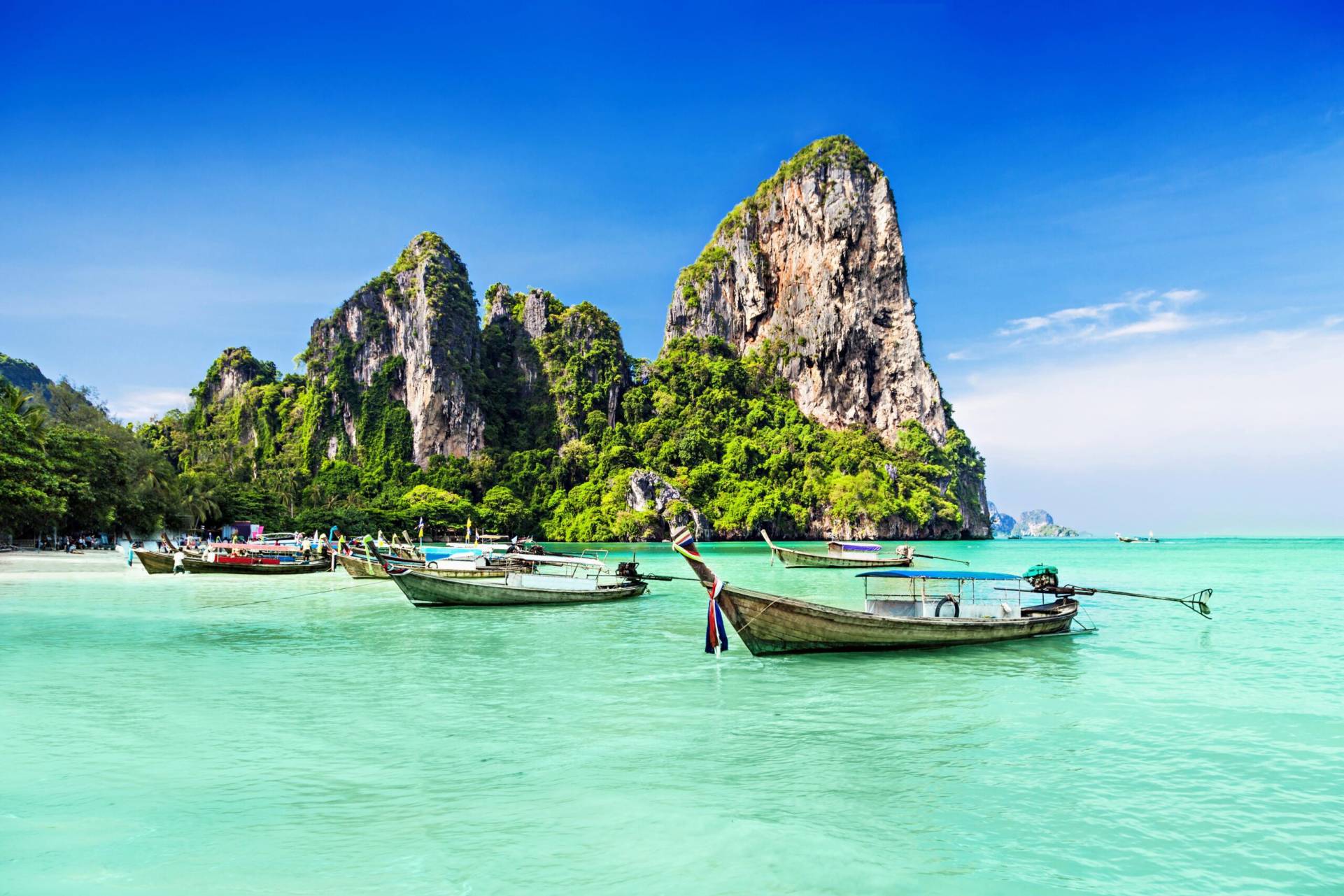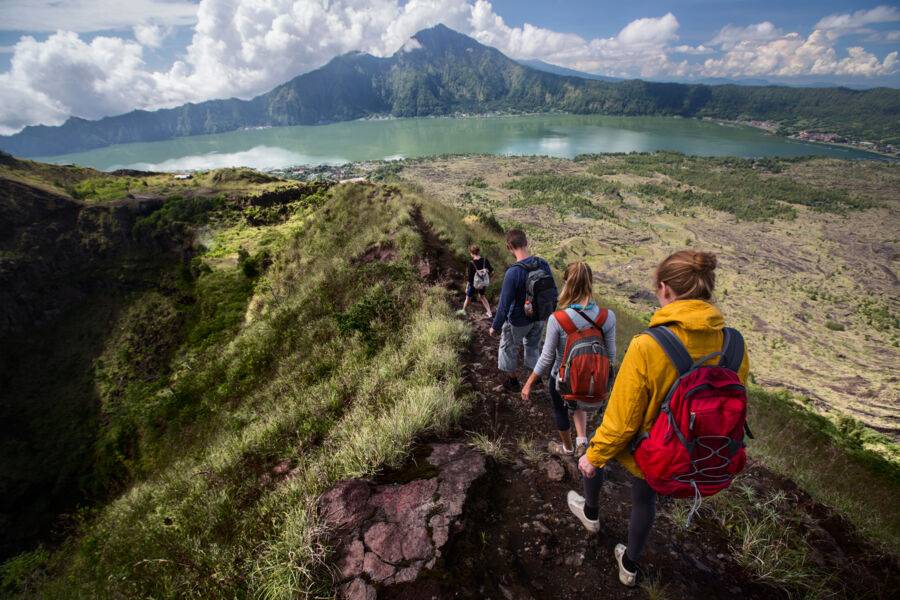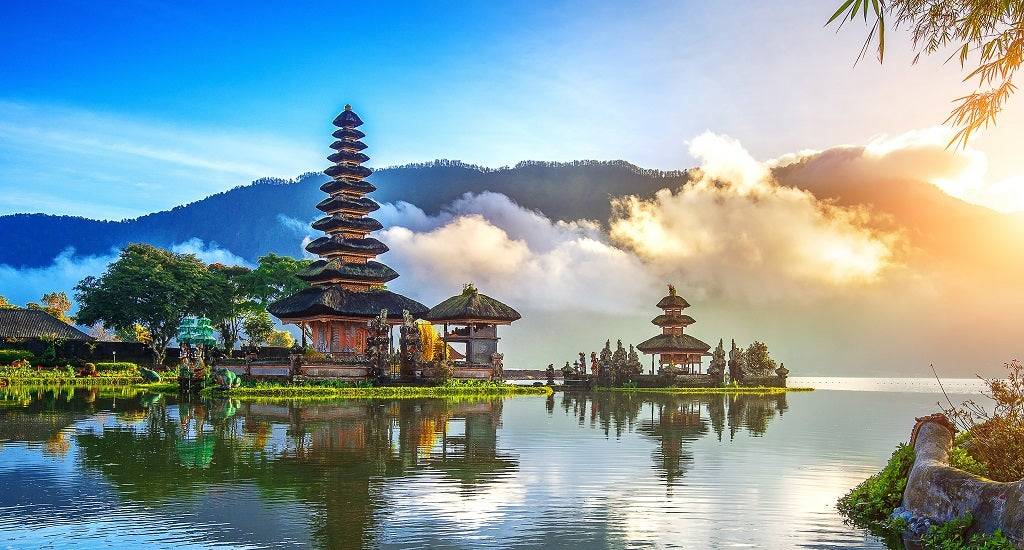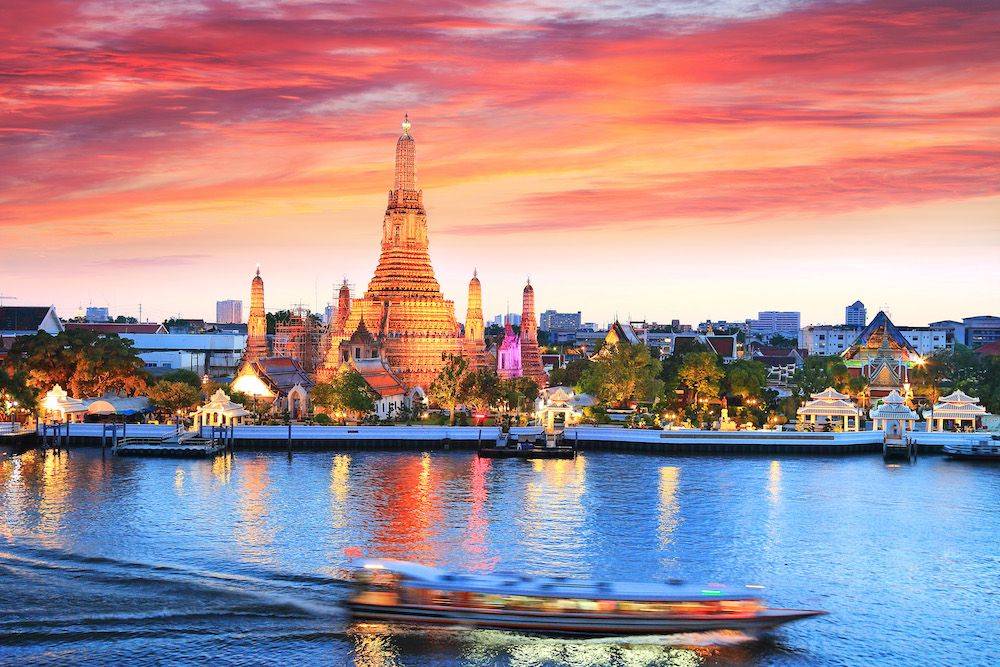 Slide 1
Meaningful Travel & Challenges