Cambodian Mountain Tour 2Days
Mountain and Nature Tour -2 Days
Destinations:
 Siem Reap Phnom Kulen, Beng, Koh Ker and Preah Vihear
Descriptions: beat the crowds and take your adventure tour north to the lost treasure of Angkor, travel by private vehicle to visit the rare temples of Beng Mealea, Koh Ker, Preah Vihear and nearby temples. The most interesting days the pax)s) will ever remember in life time is enjoying the beautiful nature of Cambodia rural area and see real life of isolated villages!
Highlights:
Travel through rural villages
Visit isolated temples in north of Angkor
Enjoy real nature of the country
Private tour to meet and talk to people at former Khmer Rouge area

Activities: Temple and mountain plus waterfall
Meals: Breakfast and lunch 
Itinerary: After Breakfast, transfer private vehicle to the famous pink sandstone Banteay Srei, the 10th century temple of Angkor and resume your next journey to Phnom Kulen, stopping along the way to view the breathtaking scenery. Ascend to the hilltop summit to visit the Reclining Buddha before following the river of 1000 Lingas back down the hill to a waterfall. Stop here for a wonderful picnic lunch served in a small house just along from the river. Spend the rest of the day swimming and exploring the enchanting jungle surroundings.
On the way Back to Siem Reap you will stop to watch the late afternoon sundown at Mountain Top temple, Prasat Phnom Bok, the early Hindu temple of Angkor which was established on the natural mountain symbolizing the home of god… From here '' On the top of the mountain and temple you will enjoy the beautiful country side view and paddy field around Angkor.  Head back to the hotel where the evening  is spent at leisure. Reap.
Overnight in Siem Reap

Activities: Off the Beaten Track Tour

Meals: Breakfast and lunch
Itinerary: Breakfast in hotel. Guests travel northeast, off the beaten track, to explore the lost civilizations of Beng Mealea and Kor Ker.
The temple of Benag Mealea in overgrown jungle was selected by National Geographic for film and photography. Continue to Koh Ker which was not rediscovered until the 1990's. The ruins of Prasat Bey, Prasat Thom, Prasat Neang Khmao, the Linga and Elephant temples are still surrounded by jungle. From here you resume your adventure further to Preah Vihea temple. This is the most spectacular setting of all the temples built on the Dangrek mountains with breath-taking views. It's the same age as the temples of Angkor. Preah Vihear is unusual among Khmer temples in being constructed along a long north-south axis, rather than orientation toward the east. The temple was listed as a UNESCO World Heritage Site in 2008. Back to Siem Reap
Overnight stay on your own !
Note! Lunch break nearby the temple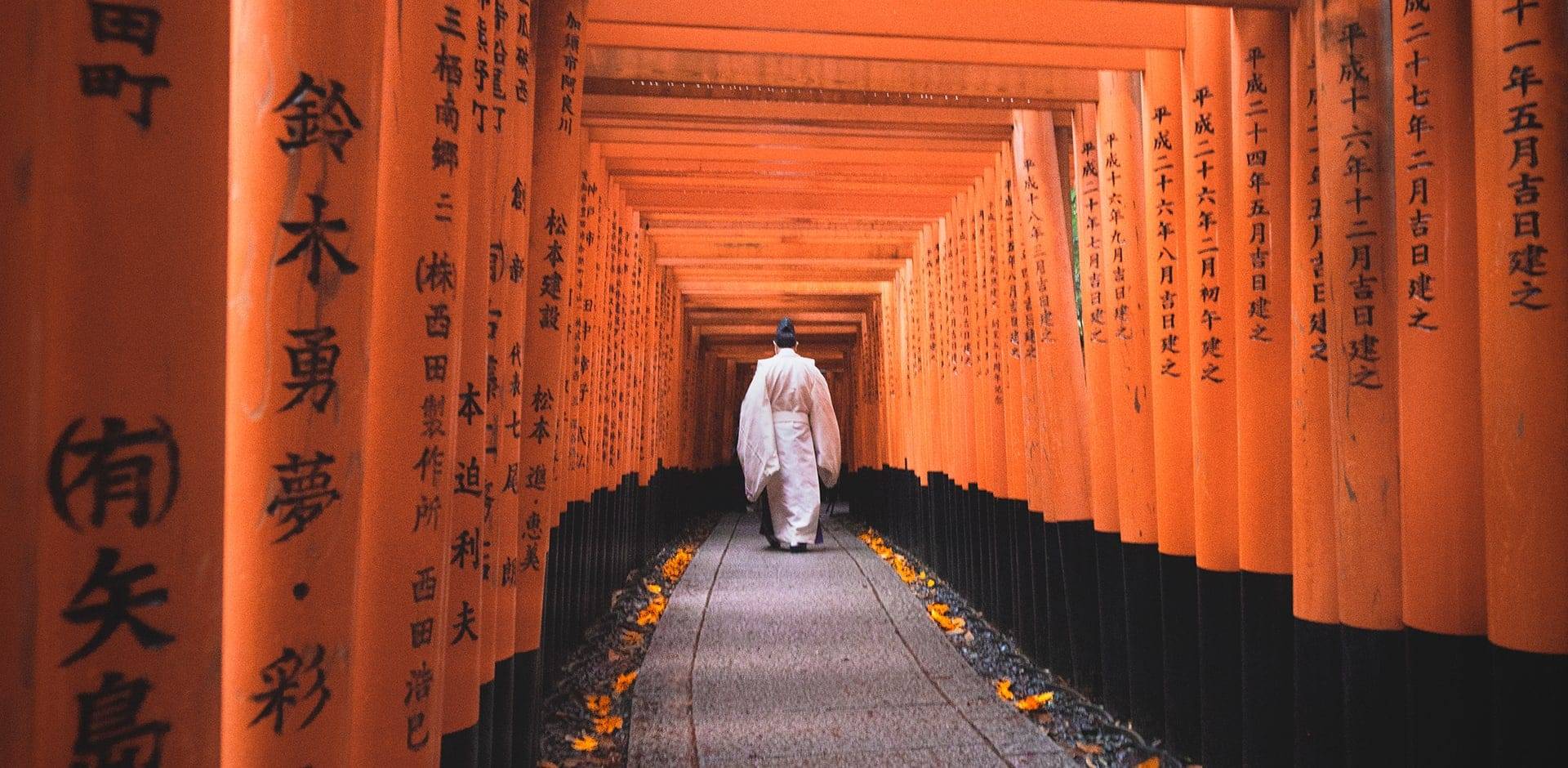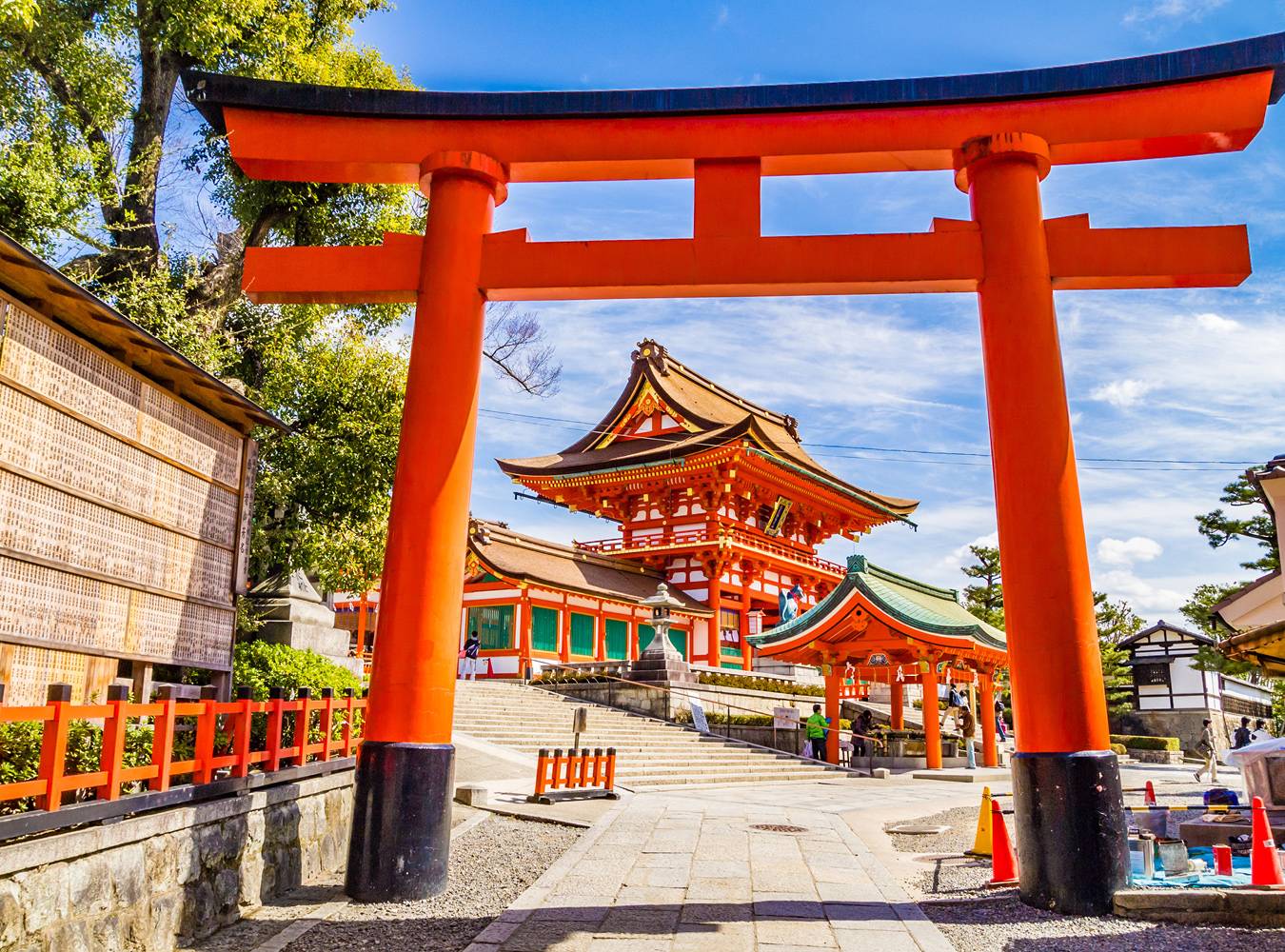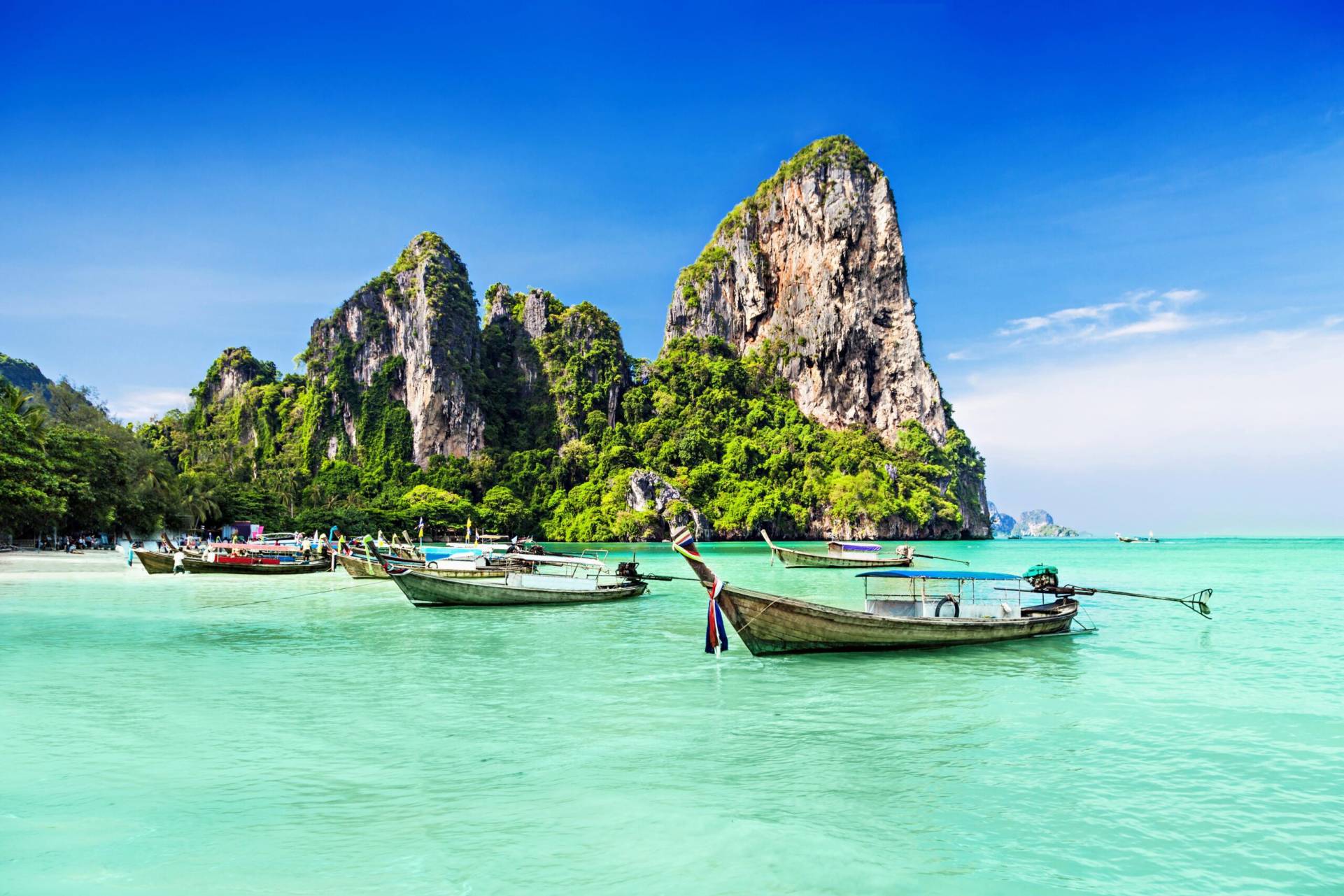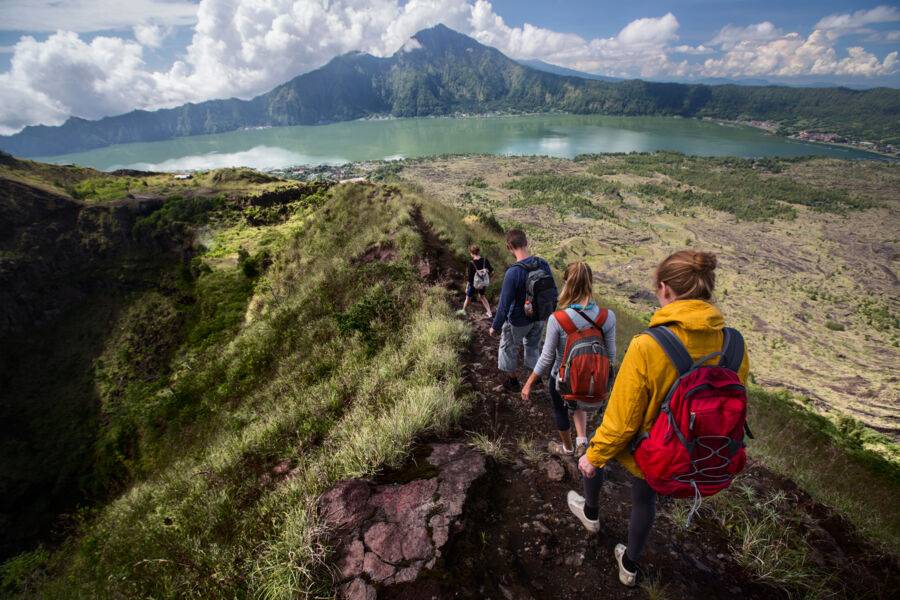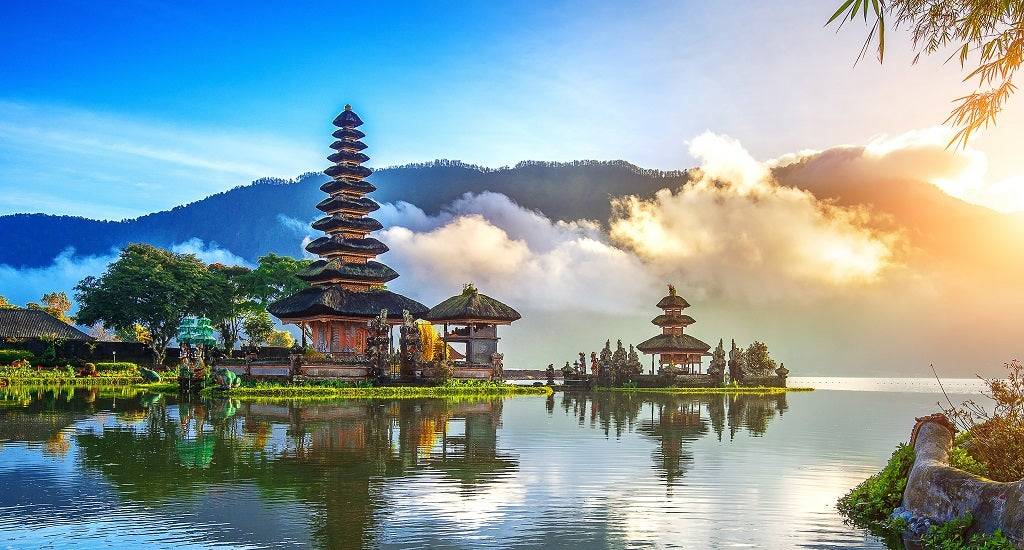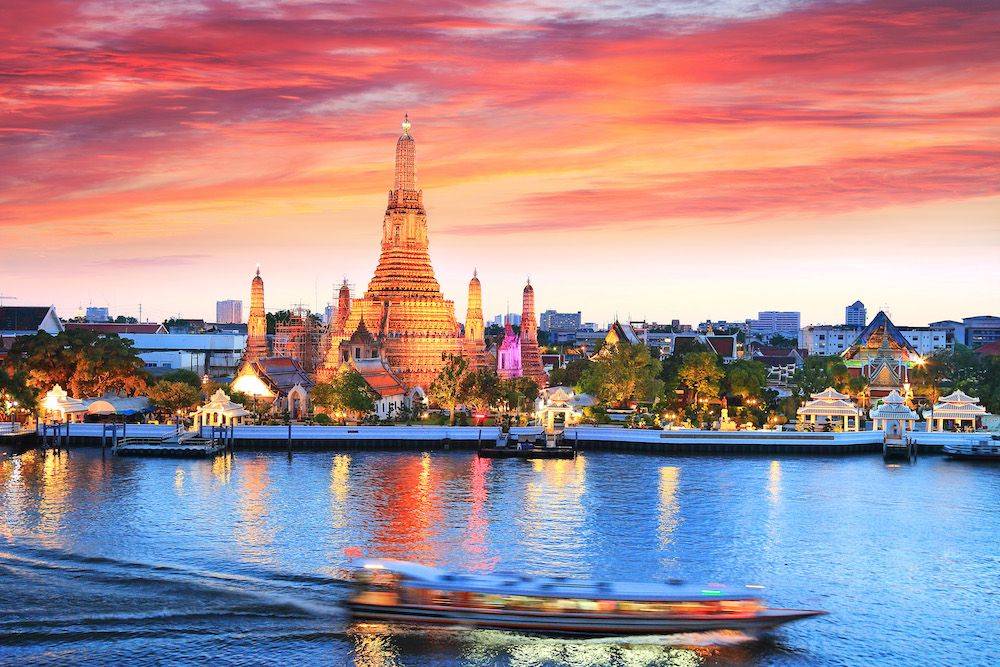 Slide 1
Meaningful Travel & Challenges