Experience a local way of life!
Cambodia Local Life Experience Tour
Descriptions: Get a taste of rural Cambodian life.
An overnight stay with local family, learn to speak a bit of Khmer language, and cook and eat with them.
Have fun with different activities and community project services, ( seasonal). Travel by ox cart to a remote village, and be blessed in a traditional Buddhist ceremony.
Explore Tonle Sap Lake and the residents' unique lifestyle. Go off the beaten track and see a less visited temple.
Highlights:
• Meet friendly locals
• Home stay and cooking class plus cultural activities
• Floating village and boat ride tour
• Off- beaten path tour, real Cambodia country side
• Tour around and see former Khmer Rouge stronghold / Pol Pot Tomb
• Temples of Angkor and highlights og the Khmer empire
• Travel along the mountain range between Cambodia&Thailand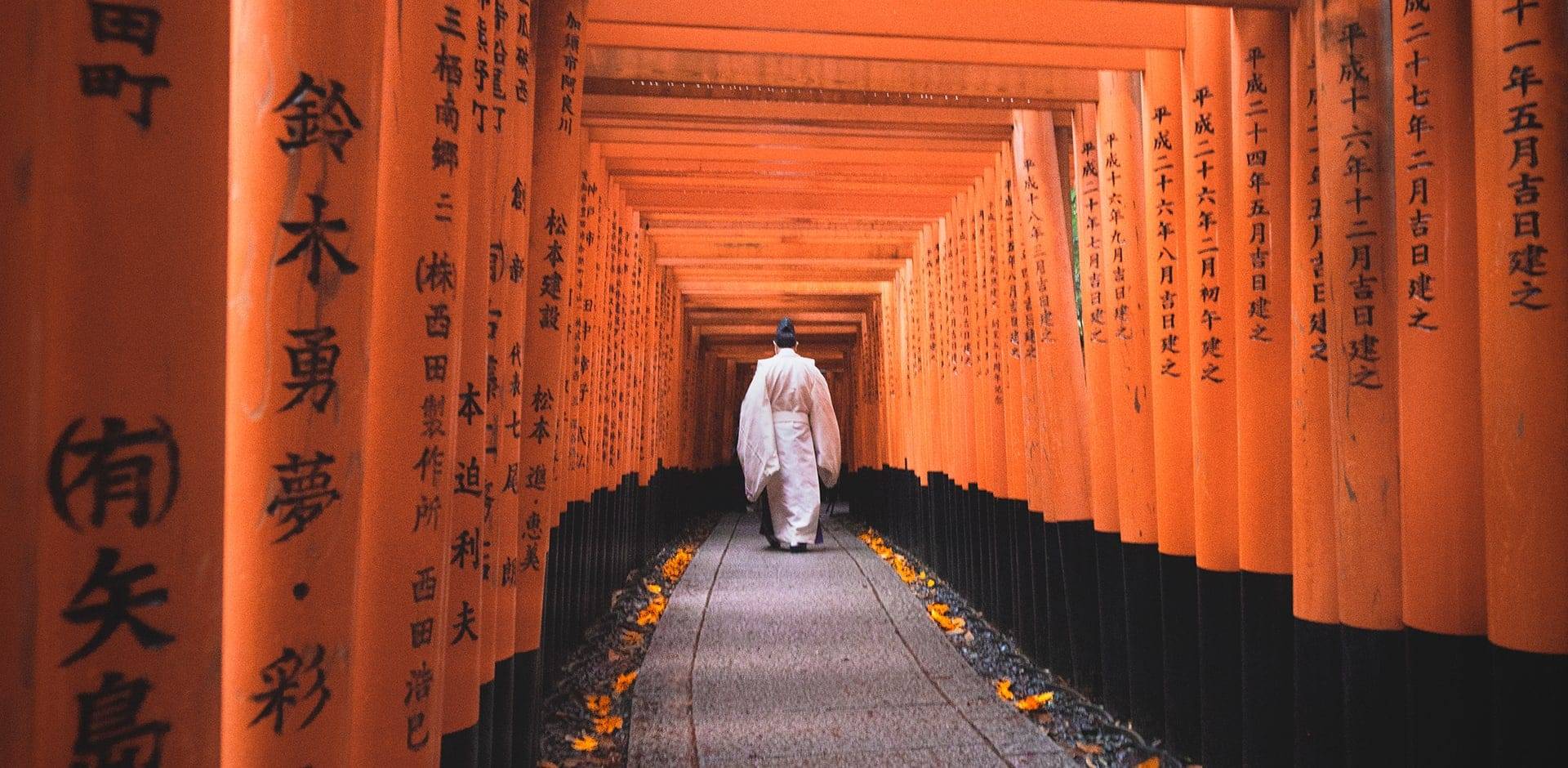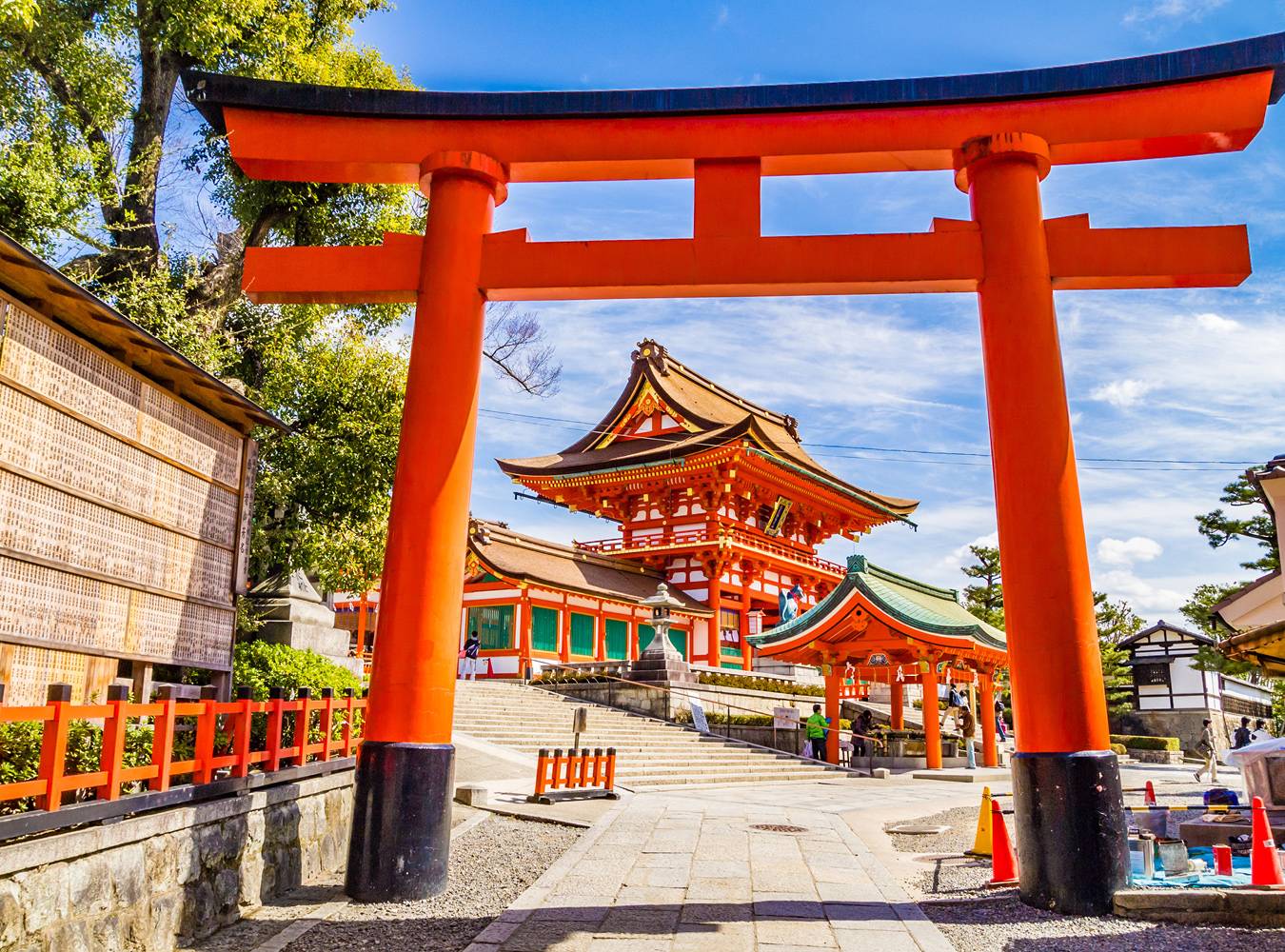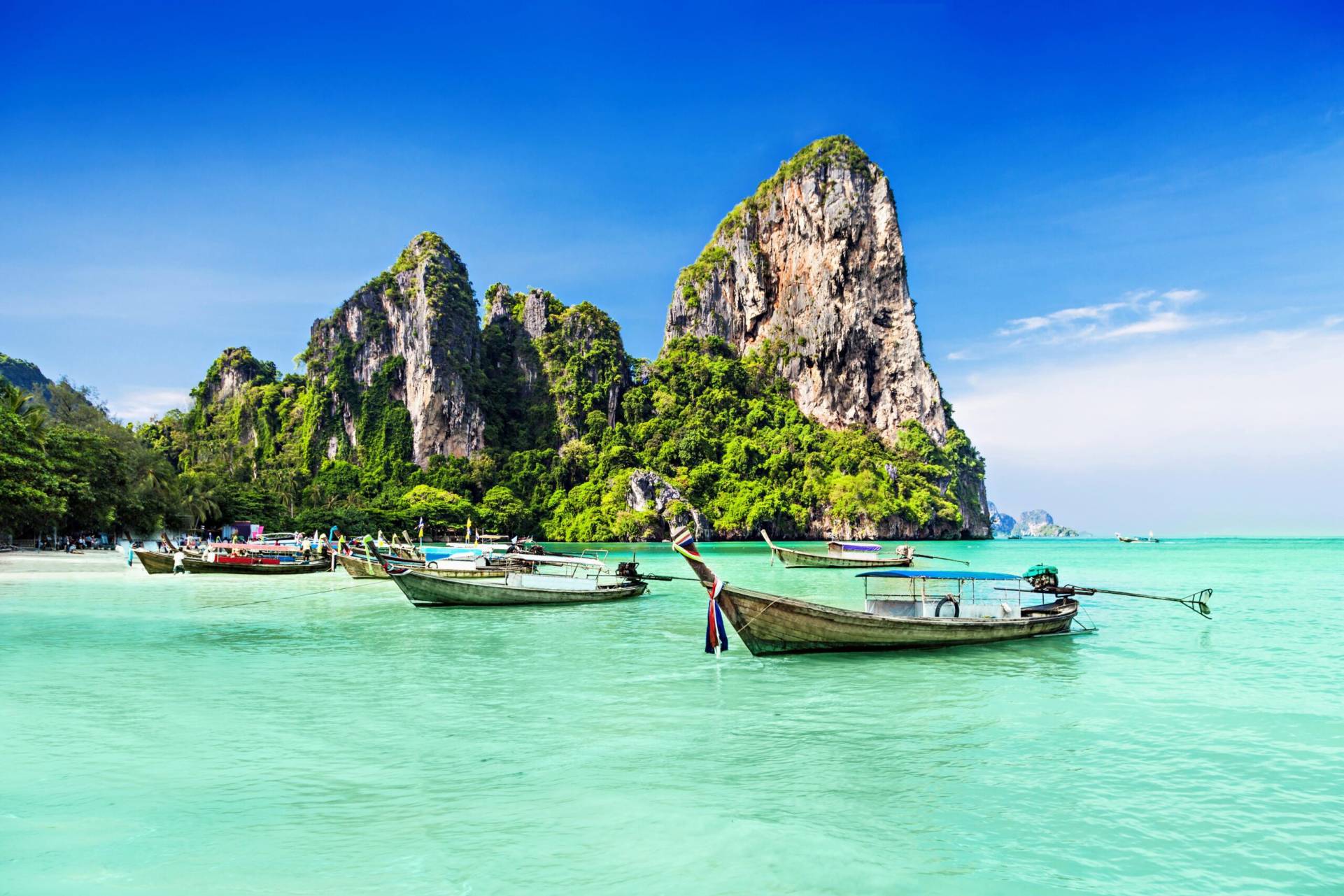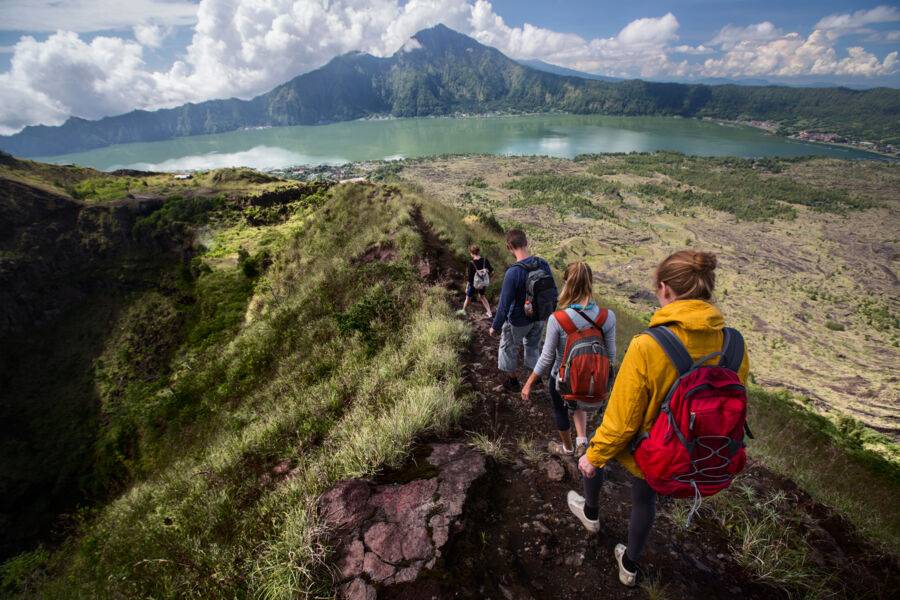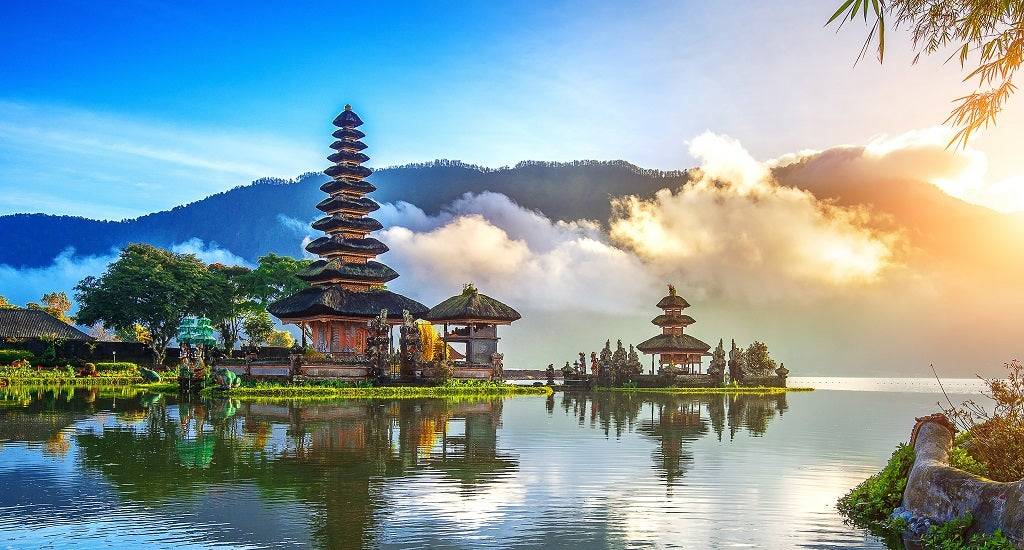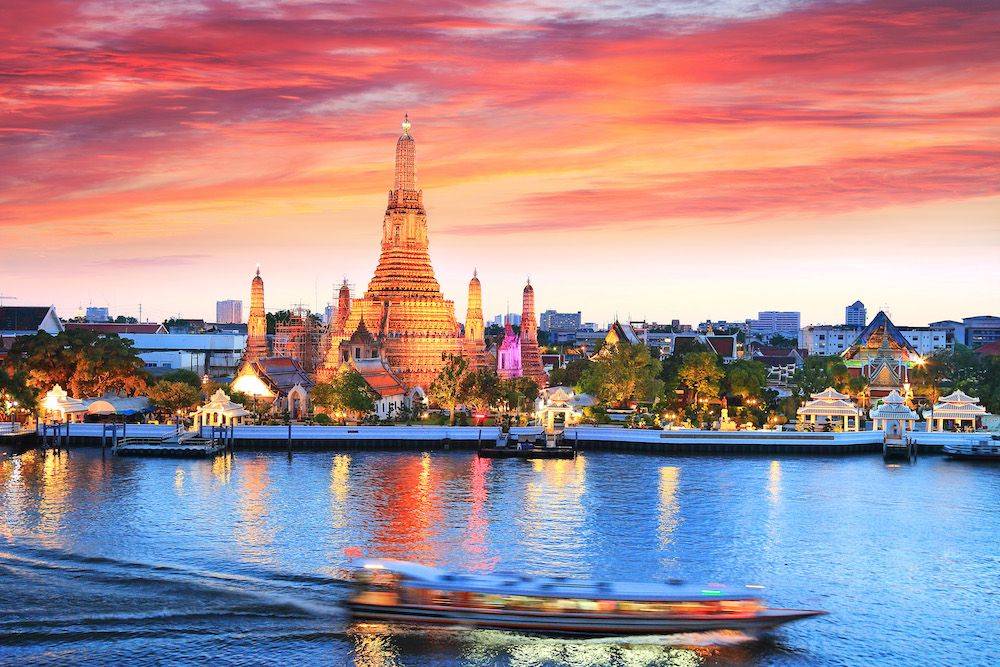 Slide 1
Meaningful Travel & Challenges