Description:Cambodia beach vacation 5 days is a wonderful package to explore the rural villages, to learn culture, history and religion by visiting ancient temples. Enjoy some time on a wonderful beach which is  Song Saa Private Island  Experience the country's natural beauty as you travel by private car and boat. On the way to the coast enjoy a  tranquil sunset cruise before spending  time on a magnificent beach and Song Saa Private Island which  promotes sustainable travel and holistic healing.
Highlights of this tour
Visit pre-Angkorian capital
Meet local villagers in their natural surroundings
Visit ancient caves and world famous Kampot pepper plantation
Tranquil sunset cruise watching fireflies
Enjoy a private island and activities such as, bird-watching, kayaking and snorkeling around the nearby coral reefs.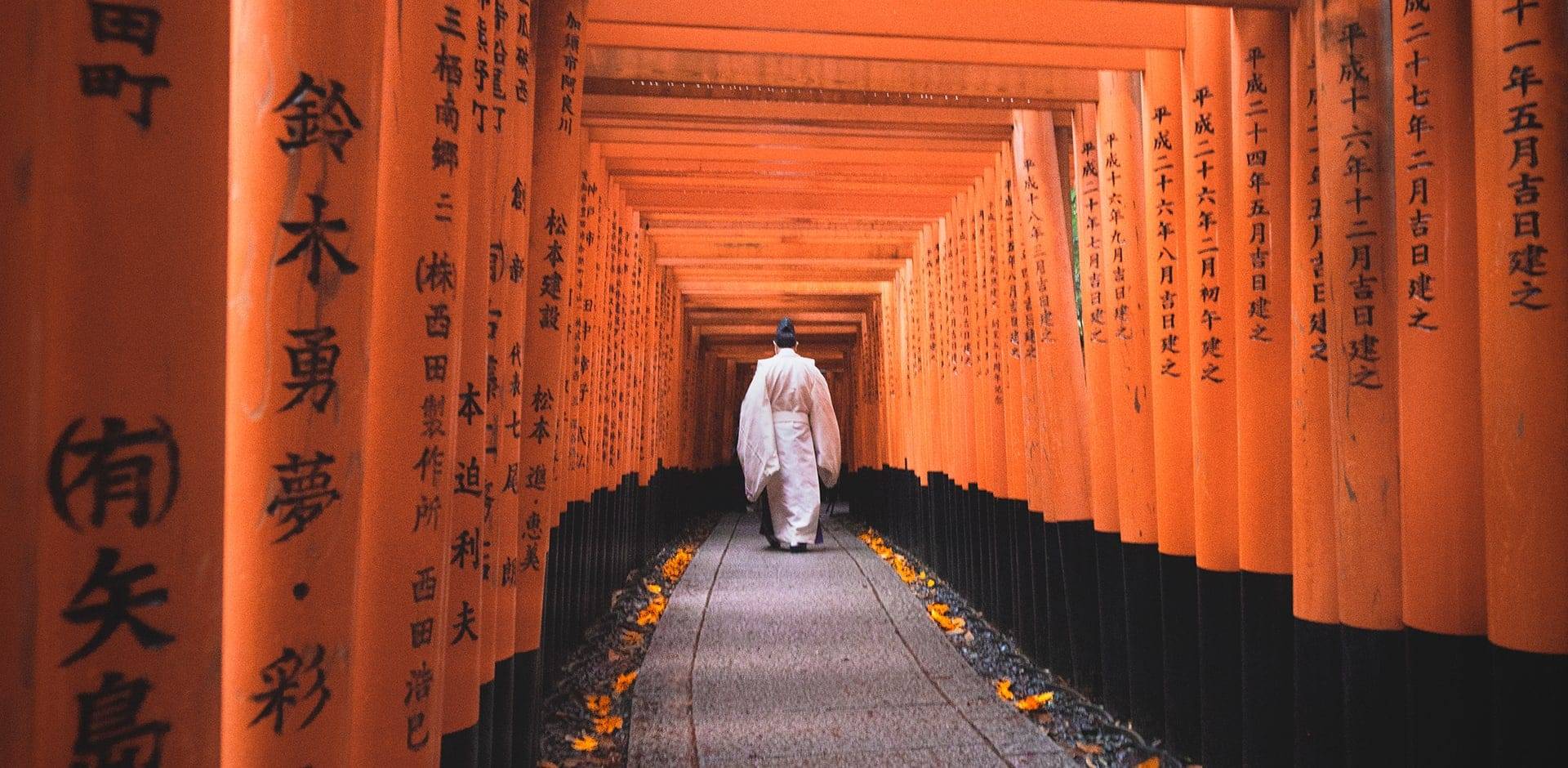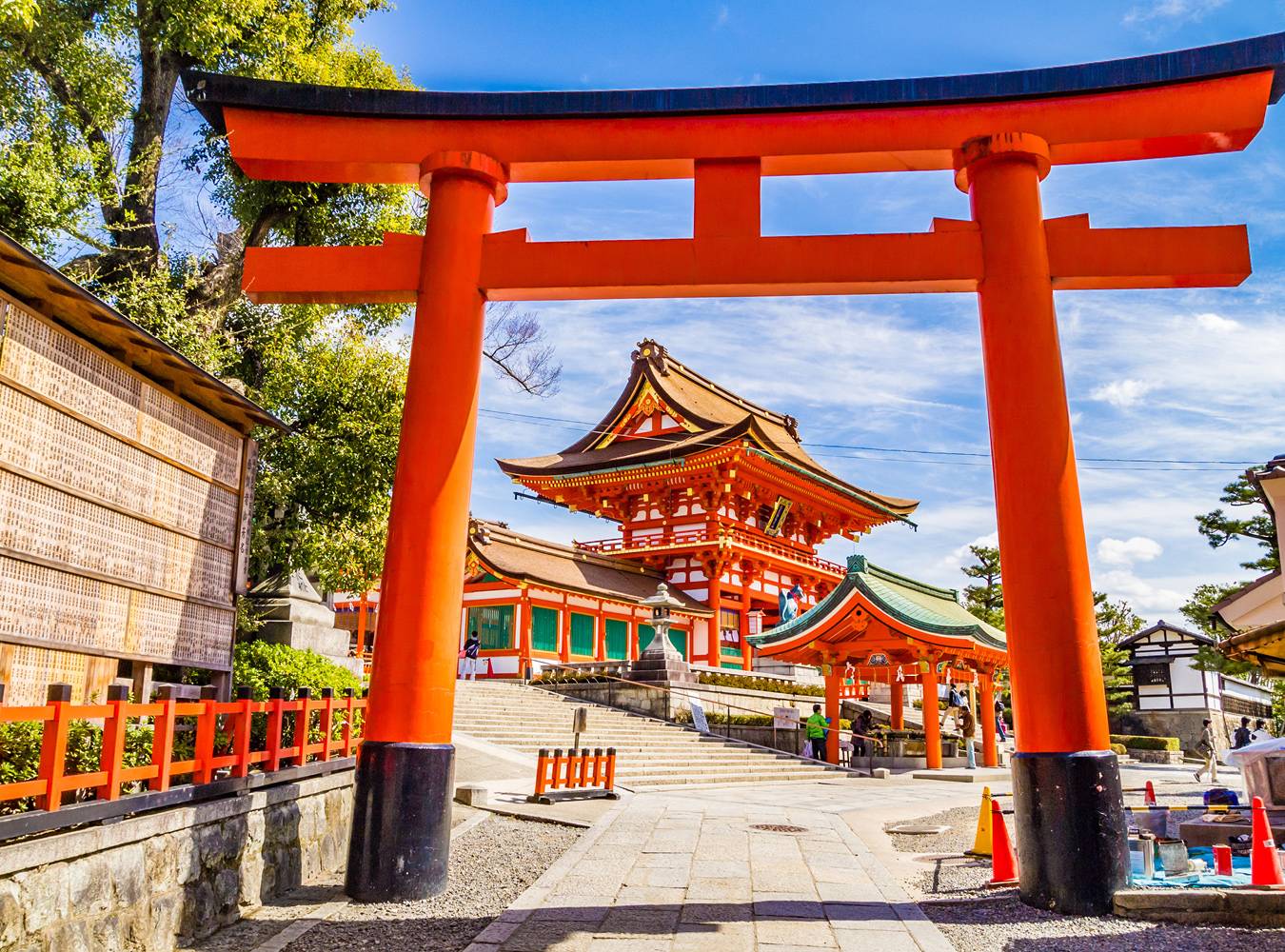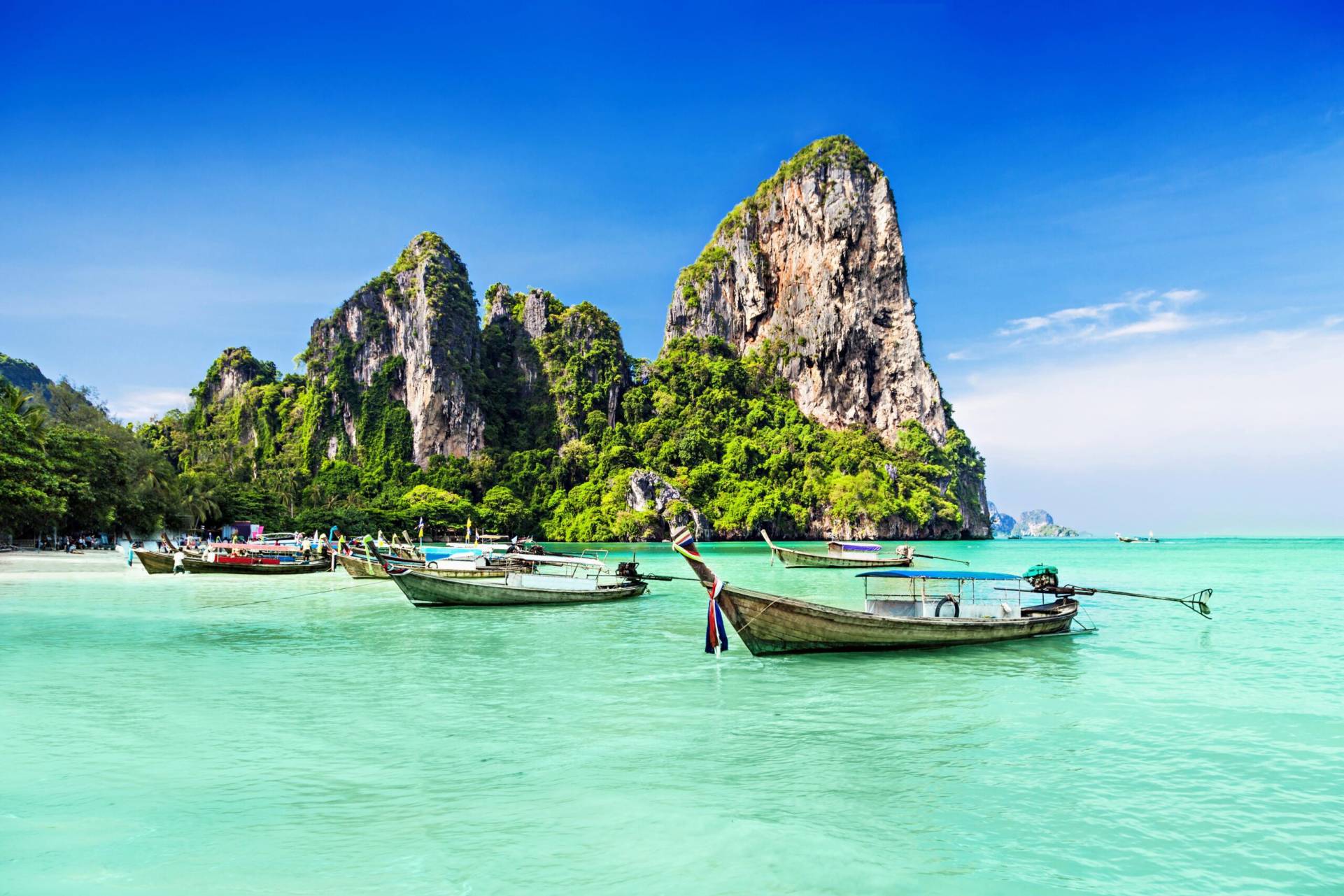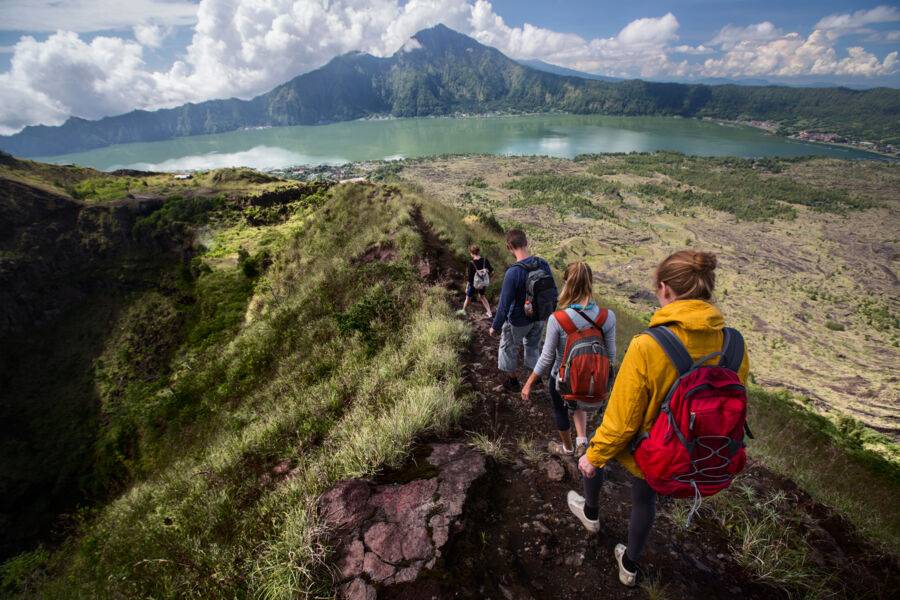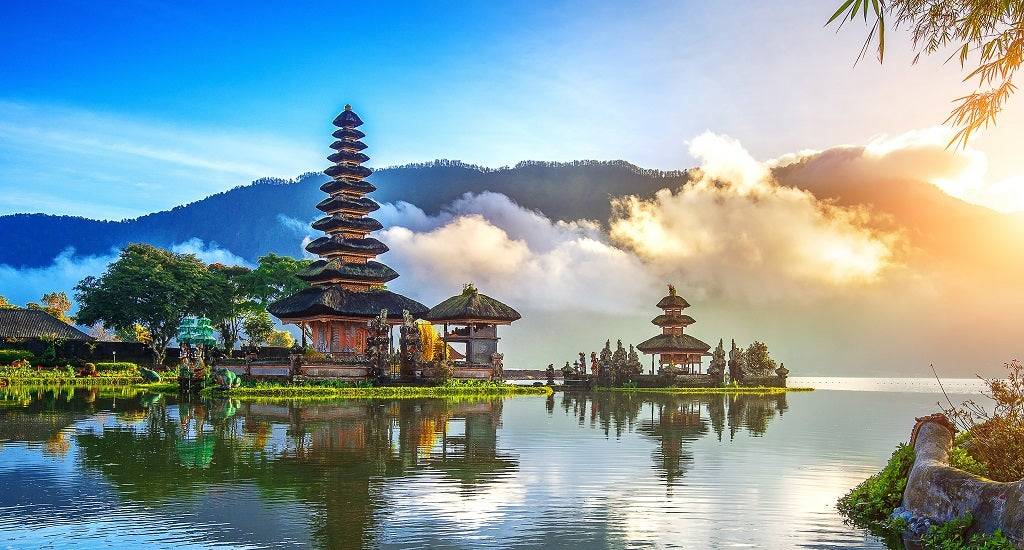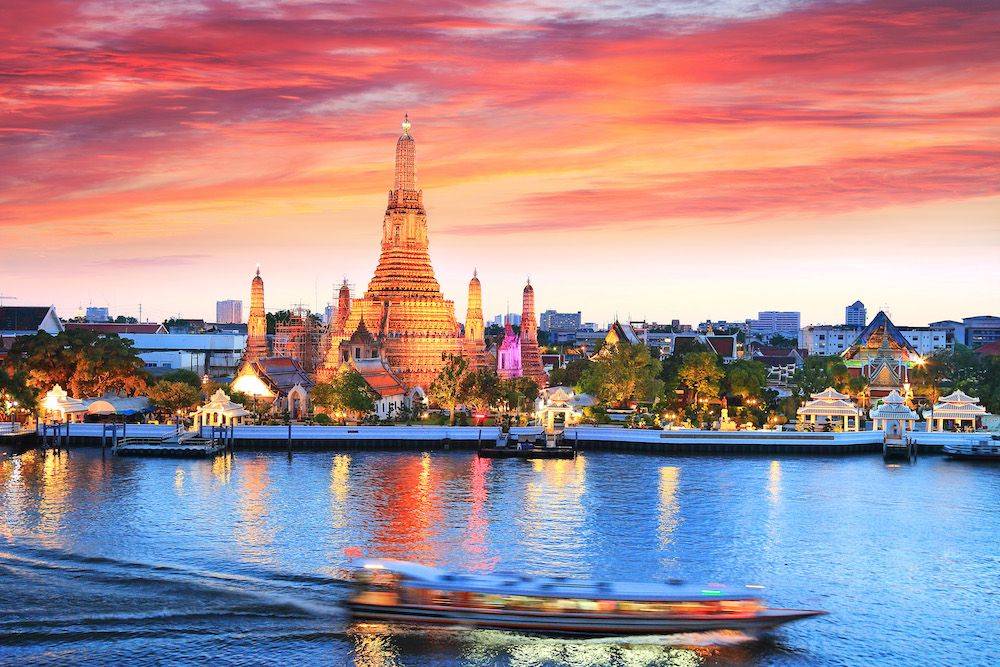 Slide 1
Meaningful Travel & Challenges