Aqua Tour (Lake, River and Sea)
Description: Explore Cambodia, be inspired by the magnificent Khmer civilization through some of the most fantastic history the world has to offer. Visit the World heritage site  of Angkor and its  limitless magnificent temples including the multi-faced Bayon, Baphoun, Elephant Terrace. Escape from the temples and relax on a cruise on  Southeast Asia's largest freshwater lake, the Tonle Sap.
Speedboat along the Tonle-sap river from Siem to Phnom Penh, taking in sights of the floating villages on the way .
Be welcomed by the hustle and bustle that is the capital, Phnom Penh. Check your emotions as you see the turbulent history and the atrocities committed of the Khmer Rouge, who brought this once happy nation to its knees. Revel in the city's cultural highlights, such as the Royal Palace, Silver Pagoda and National Museum.
Relax on Koh Rong Sanloem and its pristine beaches, kayak and scuba – dive in the waters teeming with rare and exotic marine life
Highlights of this tour
World heritage site of Angkorian temples
Cruise on Southeast Asia's largest freshwater lake
Speed boat between Siem Reap and Phnom Penh
Cheung Ek Killing Fields, Genocidal Museum, Royal Palcae, Silver Pagoda
Relax on pristine beaches , seek and find rare marine life.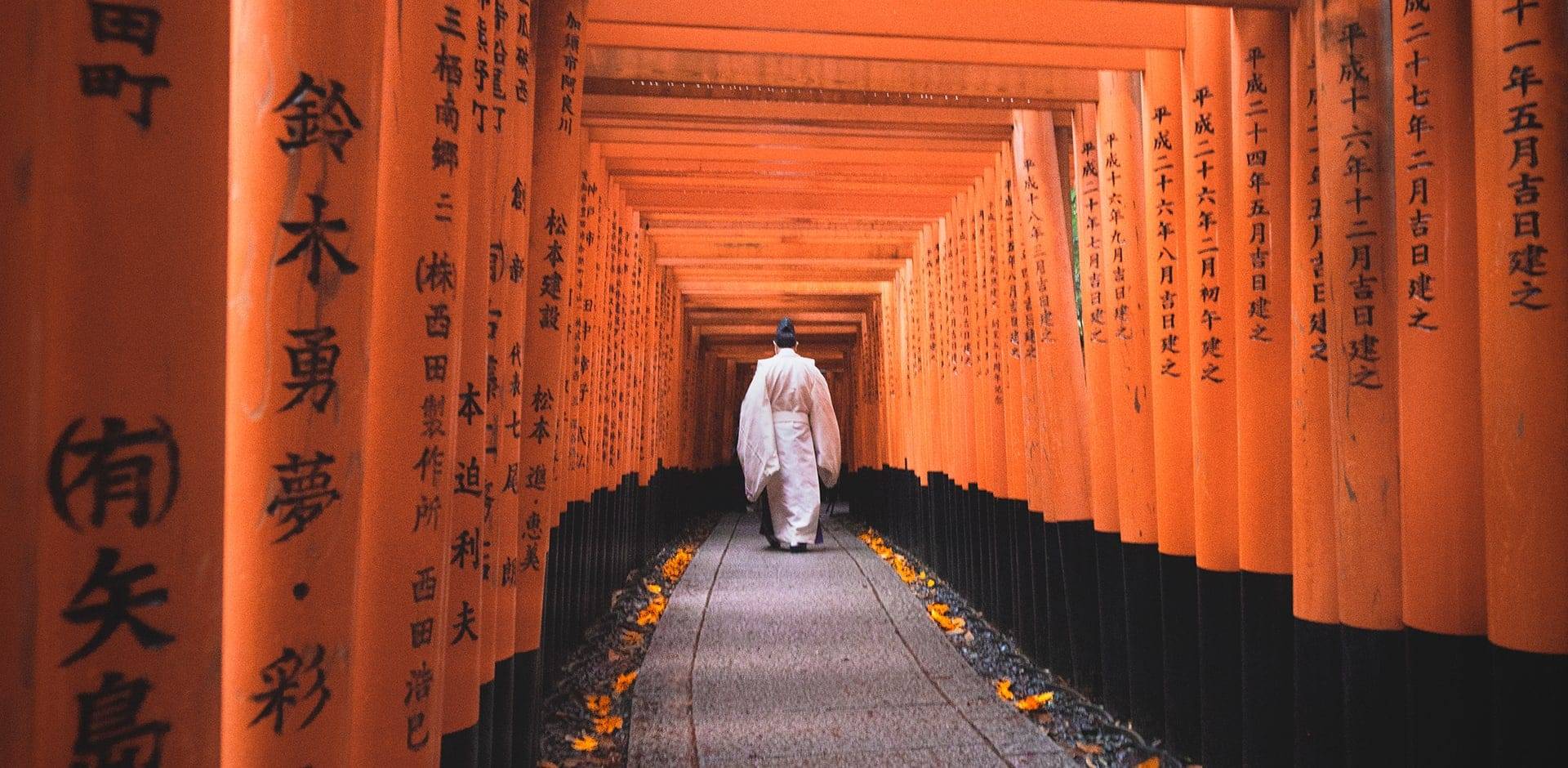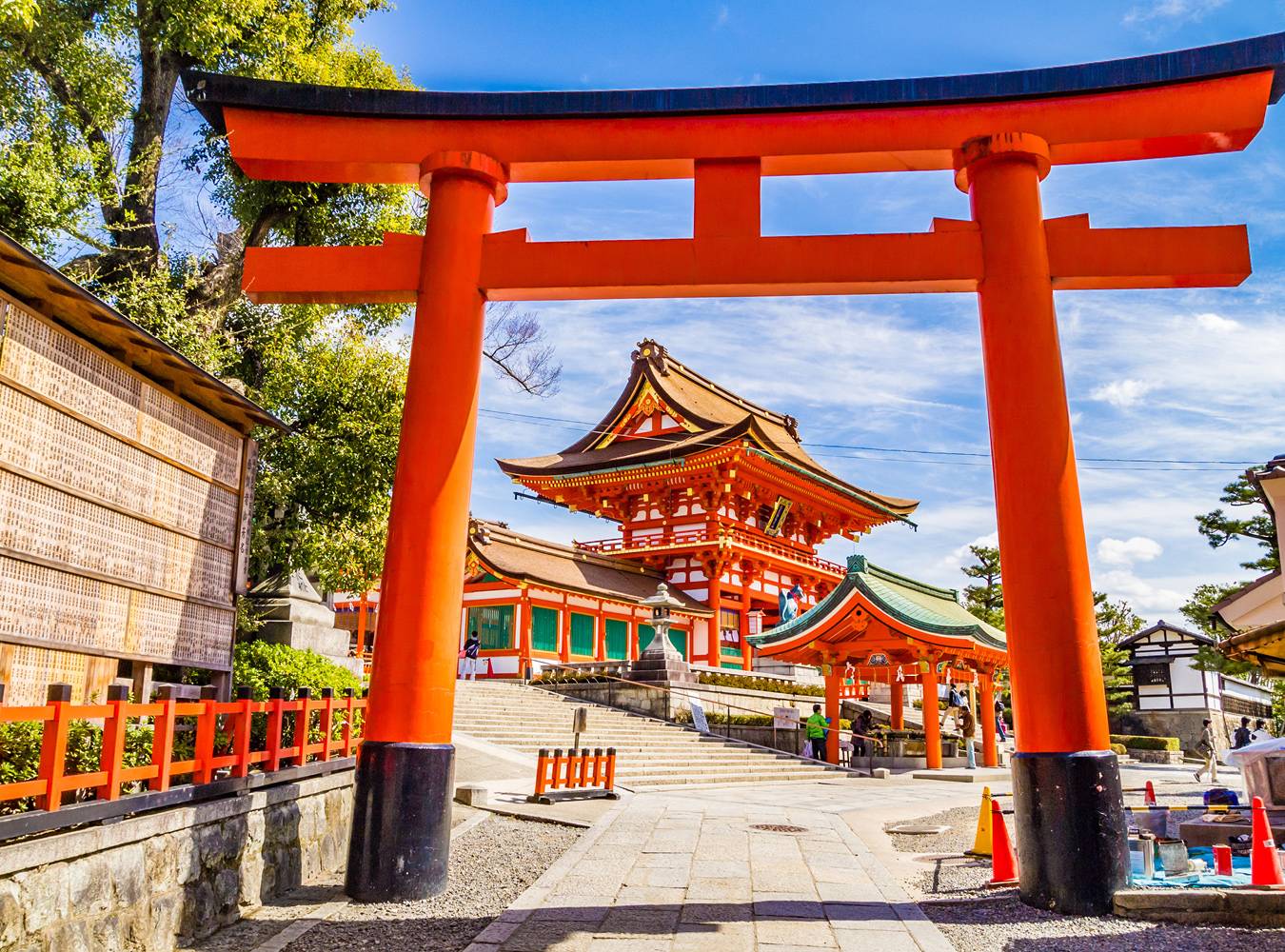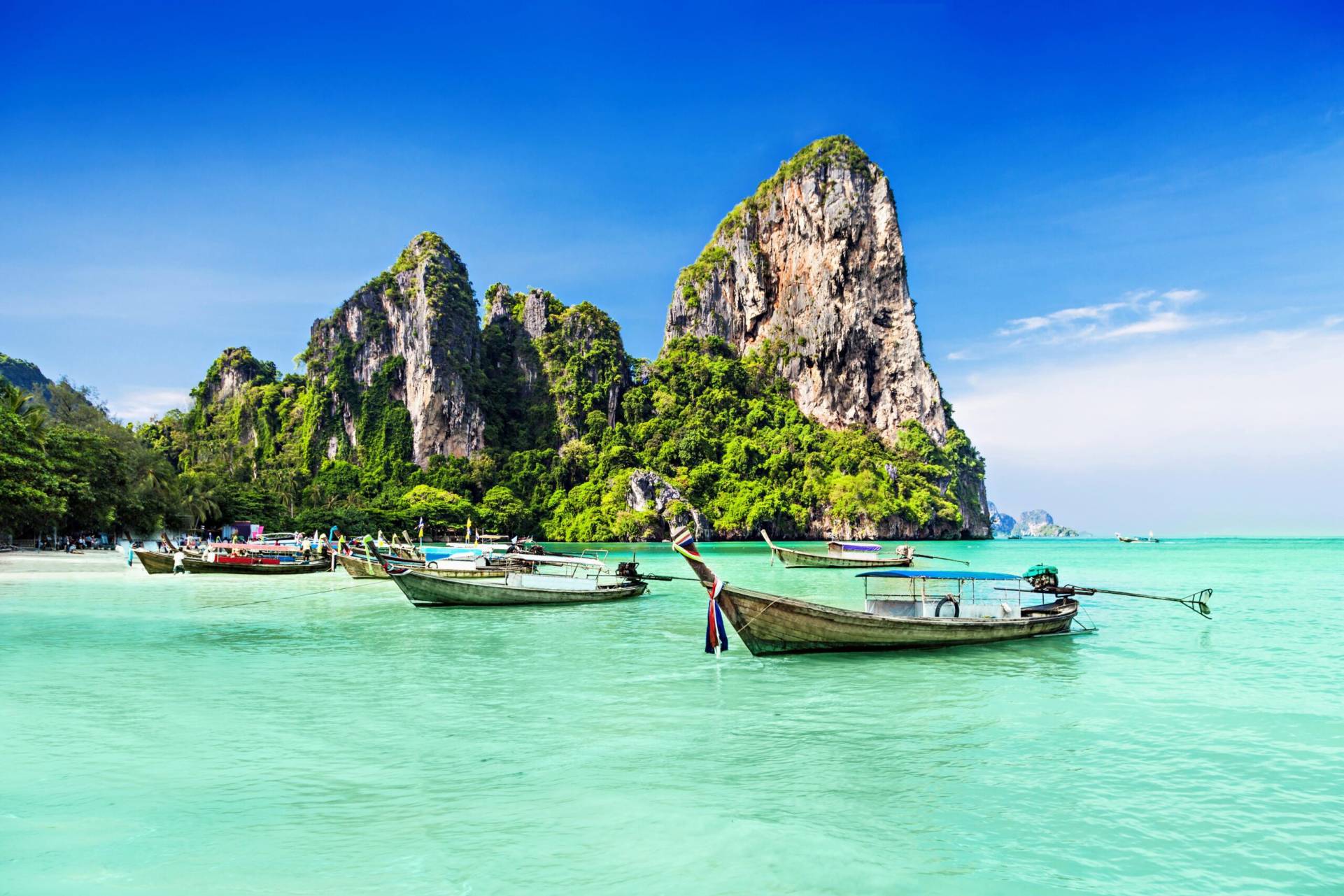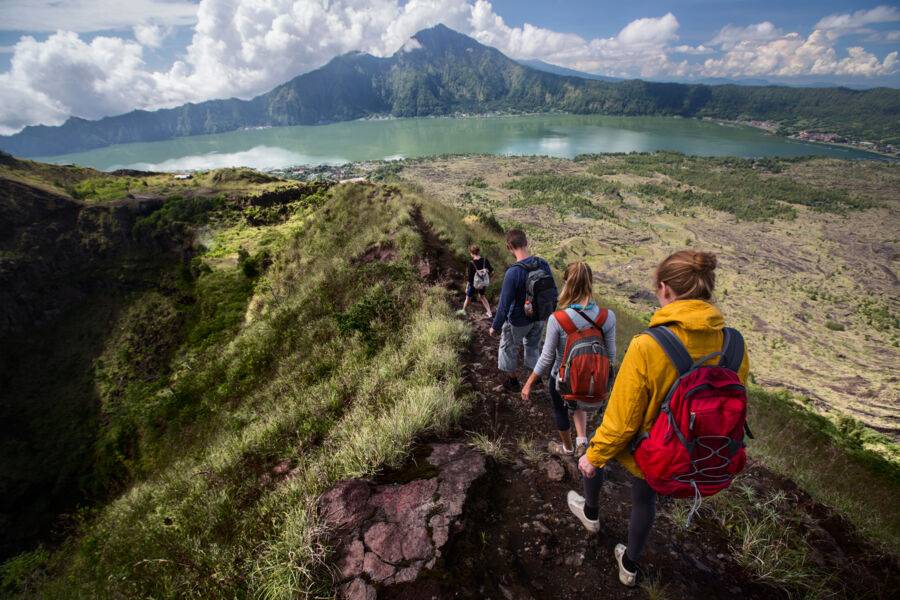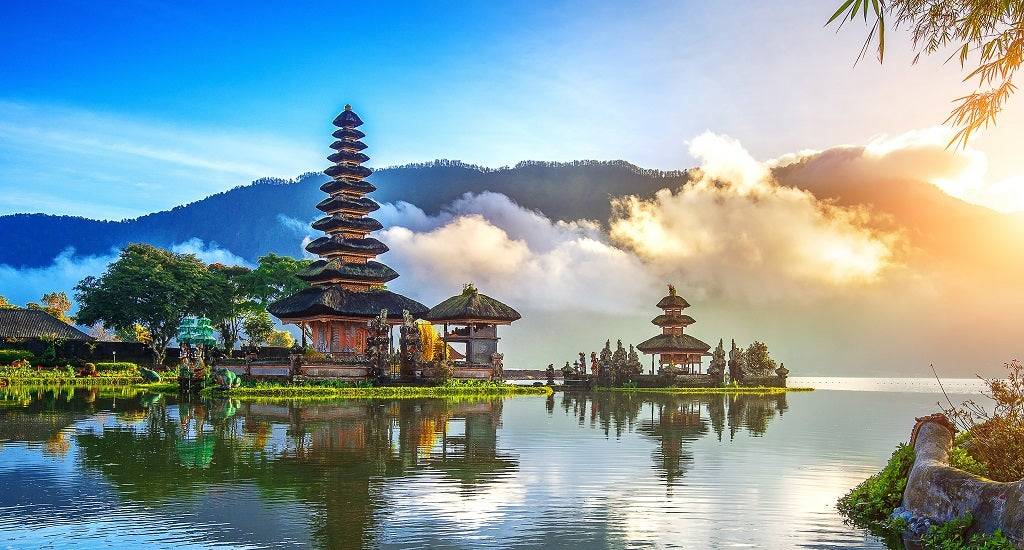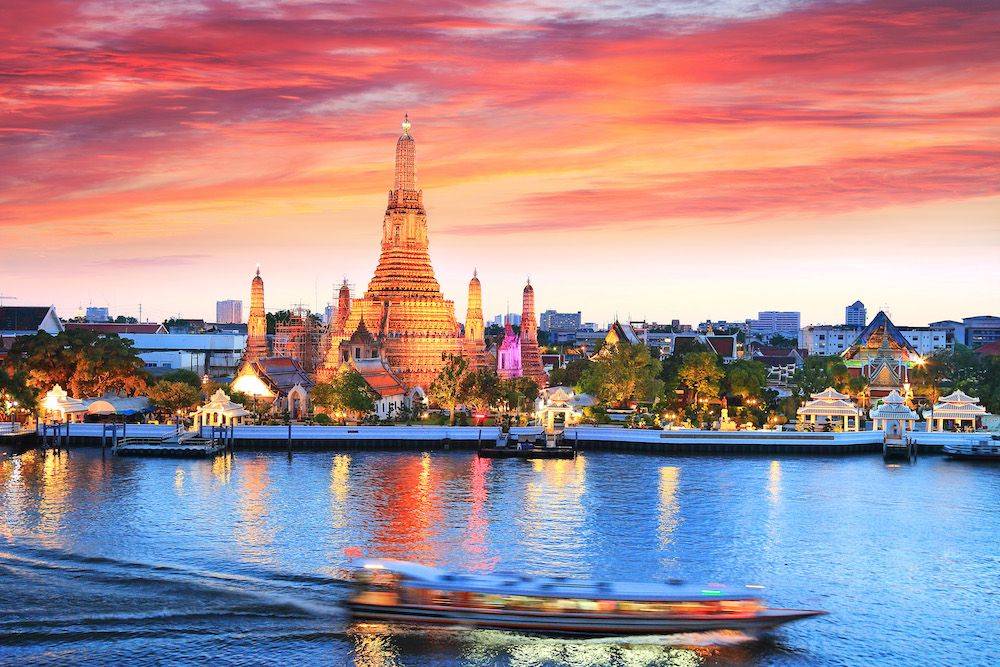 Slide 1
Meaningful Travel & Challenges